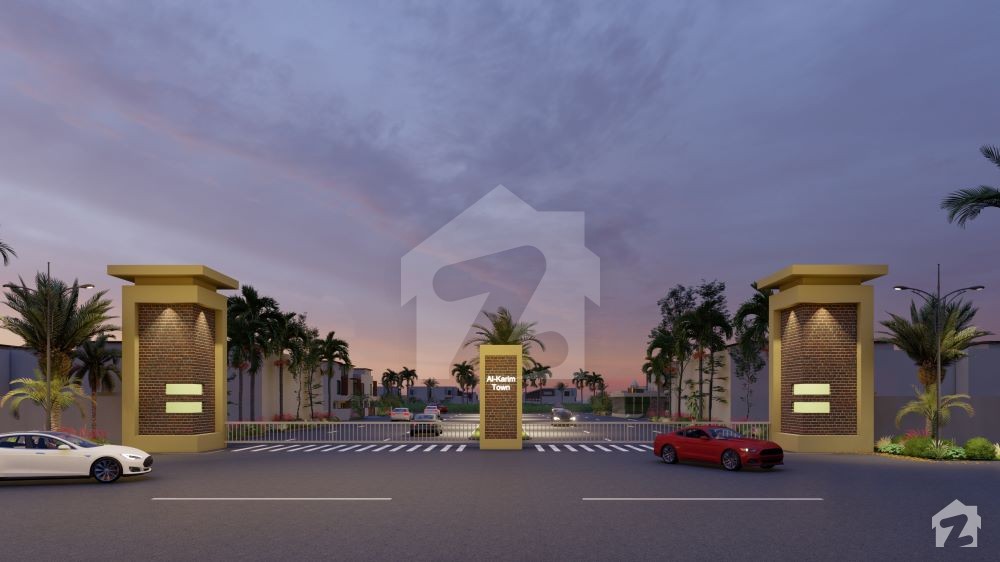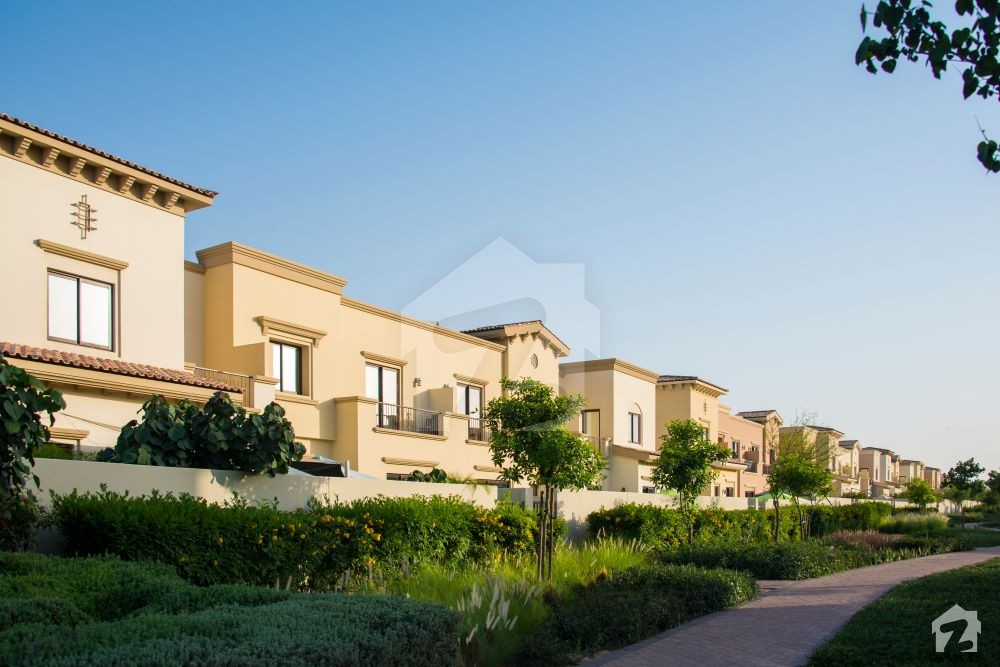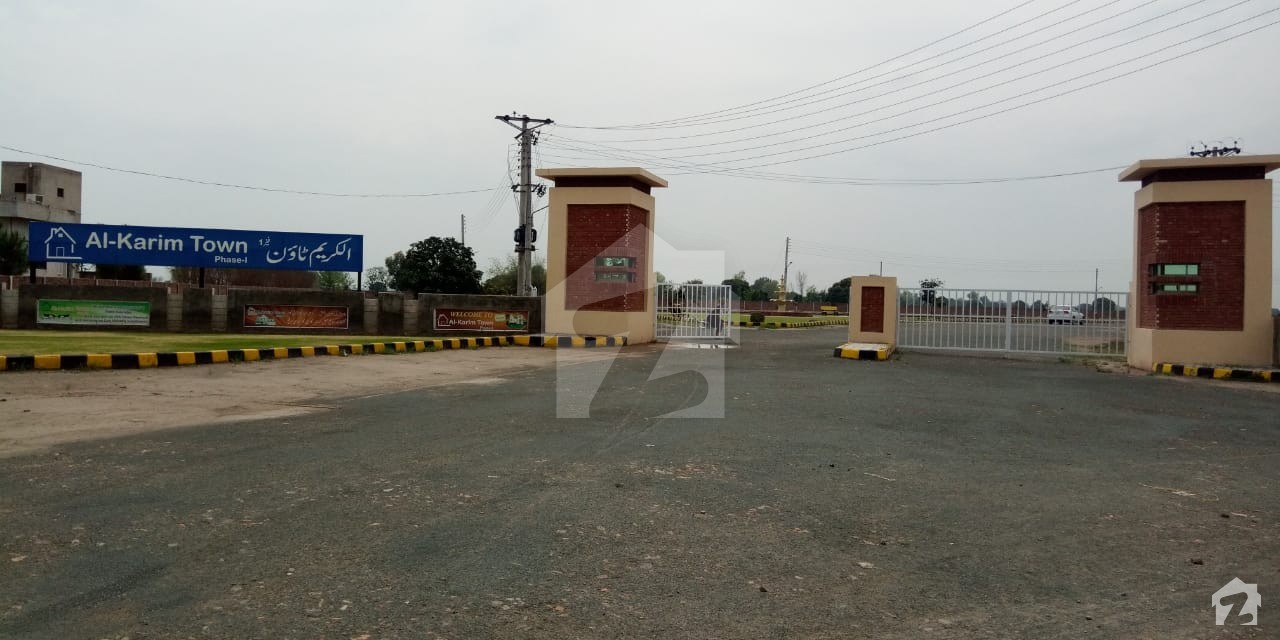 Al-KARIM TOWN PHASE 1 – A Secure & Lucrative Investment Opportunity
Sahiwal is one of the main cities in Punjab, and is known for its agricultural contribution to the country. It is the dairy district of the province, and is therefore home to some of the best farms in the country, owned by discerning and affluent families. However, despite the affluence and lifestyle standards of its citizens, there is a lack of high-quality housing projects to meet their demands. AK Developers recognised this issue and decided to meet this demand by developing Al-Karim Town Phase 1.
Al-Karim Town Phase 1 is located on Arra Tulla Road, Sahiwal and offers top-notch facilities within a gated community. In addition, this lucrative project is approved by District Council Sahiwal and has been expertly planned to incorporate both efficiency and aesthetics. The project has been approved by all the relevant authorities including WAPDA and is being developed following the best practices implemented internationally.
WHAT'S ON OFFER?
The esteemed developers of Al-Karim Town Phase 1 recognize that Sahiwal's citizens are demanding a lifestyle comparable to the top urbane localities in the metropolises. Therefore, the society will have a wide variety of residential and commercial options so that these ever-evolving needs can be met.
In Al-Karim Town, people can buy residential plots sized 4, 5, 7, 8, 10 & 11 Marla, which gives potential buyers an option to choose from a wide range of residential plots keeping their versatile needs in mind. Whereas, the commercial plots here are sized 2 Marla and 2.5 Marla standard & premium plots, so finding the right fit for your business venture and give shoppers an excellent experience is the vision that sets them apart.
PROJECT HIGHLIGHTS
Safe and secure gated community

90% development completed

Within close proximity of main commercial hub

53-feet-wide entrance road

Quality development using construction material of the highest grade


LOCATION HIGHLIGHTS
Sahiwal is home to a number of reputable educational, healthcare, and public service institutions. Being a well-planned city, its avenues are laid out in such a way that citizens can access these facilities easily, especially if they live in centrally located societies such as Al-Karim Town Phase 1.
The location of Al-Karim Town Phase 1 means that it is ideally situated to enjoy the best facilities in town. This location also makes it easily accessible from the major avenues and amenities of the city.
10 minutes away from Main Faisalabad (Madhali) Road

13 minutes away from Main G.T. road

15 minutes away from Government College (Boys) Sahiwal

15 minutes away from Medical College Sahiwal

15 minutes away from DHQ Hospital Sahiwal

18 minutes away from District Court Sahiwal

18 minutes away from Sahiwal's main commercial hub


SALIENT FEATURES
The facilities and amenities offered in Al-Karim Town Phase 1 present a picture of what a luxurious lifestyle can be like in Sahiwal. Every aspect has been planned in such a way that residents can have an incomparably pleasant experience, at par with the best projects in the country.
In addition, it has been designed in such a way that it will be a pleasure to look at and will also offer its residents a highly convenient living experience.
Approved by all the relevant authorities

Gated community

24/7 security

Convenient instalment plan

Easy approach from major avenues

Easy access to hospitals, educational institutes, & major business hubs


WHY INVEST?
Sahiwal, being a populated city where agriculture and businesses thrive, is largely underutilised when it comes to real estate investment. In addition, there is a dearth of high-quality projects where people can live according to their exacting standards.
Therefore, Al-Karim Town Phase 1 is an ideal option for investment in Sahiwal for a variety of reasons, including.
Exemplary location

Being approved from all relevant authorities, guaranteeing the safety of your investment

90% development work already completed

Affordable pricing plans

Respectable capital gains guaranteed

New Bypass Road of Motorway is under development, ensuring the location will be even more lucrative in the near future

Exclusively sold and marketed by Zameen.com, ensuring that all due diligence has been meticulously undertaken to confirm the project's reliability and quality
Features
Business and Communication
‌
Zameen.com
Operating in the real estate market for more than 14 years, Zameen.com is a name that enjoys the trust of property buyers and investors, based in Pakistan and other regions of the globe especially the UK, USA, Canada, and the Gulf countries. The company has sold over 15,500 high-end and affordable real estate options since 2017, catering to various factions of the market. Zameen.com applies rigorous procedures to ensure that you enjoy peace of mind while purchasing trendy realty units. With over 5.5 million monthly visitors on their website, and equipped with offices and service centers all over the country, Zameen.com delivers an unmatchable experience to individuals who are investing their hard-earned money in premium residential and commercial offerings. Hence enjoying exceptional brand equity in the real estate market.