Model Garden Housing Scheme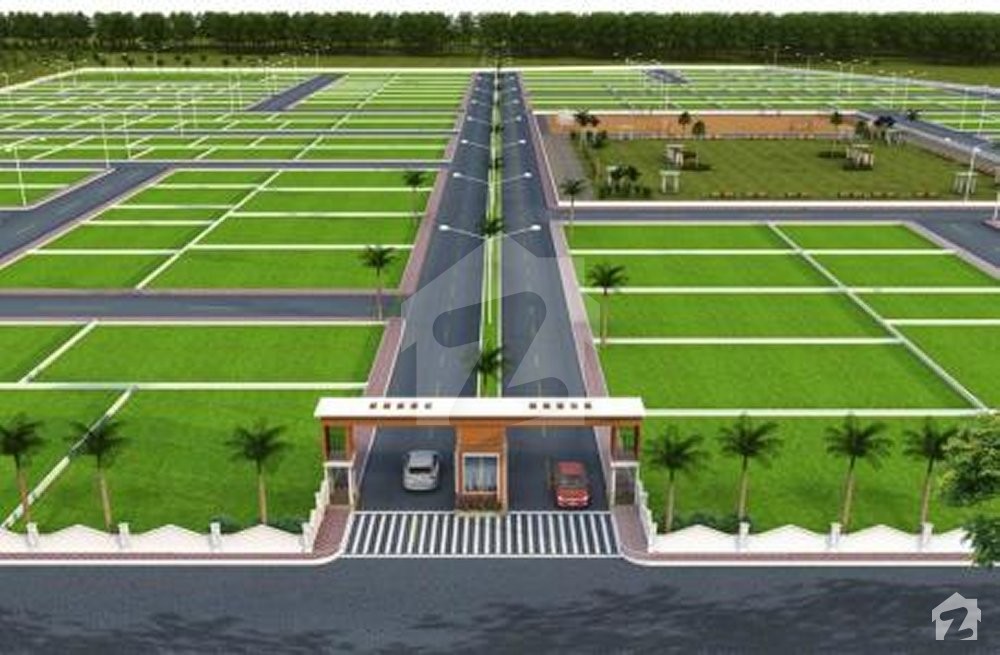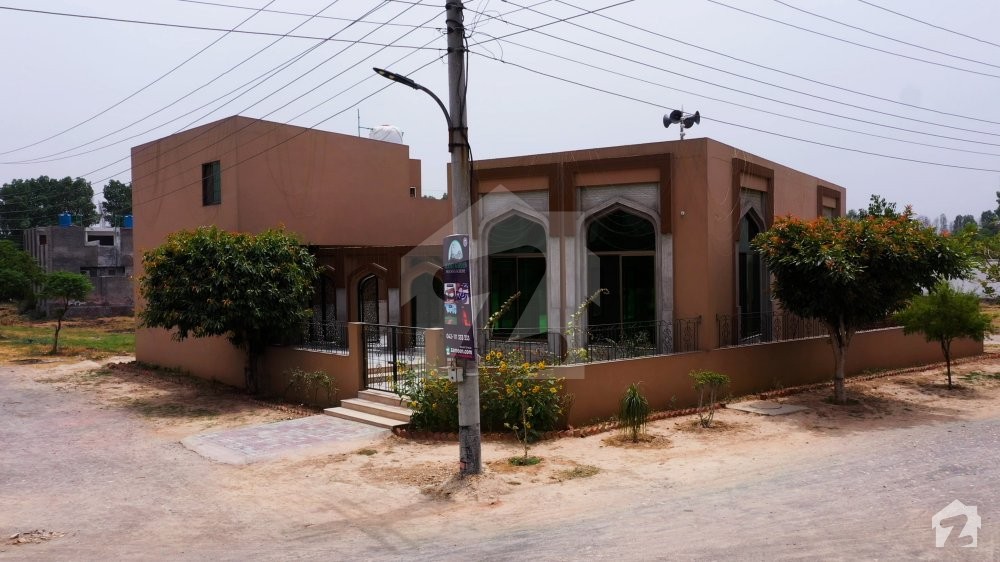 Model Garden Housing Scheme — Modern, Secure and Peaceful Neighbourhood for You

Spanning 186 kanals, Model Garden Housing Scheme is a large-scale residential project. It is directly connected with the main Manga-Raiwind Road in Kasur, which greatly uplifts the real estate value.

The brainchild of Square One — one of the country's most reputable property developers — Model Garden Housing Scheme is a highly secure and gated residential community equipped with all amenities to ensure a modern lifestyle.

Invest in High-end Gated Community with Well-planned Residential Plots

If you are looking to invest in the most well-planned and reliable residential project in Kasur, Model Garden Housing Scheme could be your best bet. It brings you intelligently planned and brilliantly located investment options in the form of residential plots.

These properties are not only brilliantly packaged when it comes to the location but are also surrounded by a robust infrastructure based on greenbelts, an internal network of well-paved roads and streets connecting the entire society and an absolutely secure living environment. All these facilities are available at a highly competitive price point.

Learn More About the Project's Super Convenient Location

Strategically positioned on the main Manga-Raiwind Road, Model Garden Housing Scheme enjoys an easily accessible location from Raiwind, Lahore, and other popular urban districts in the region.

The residents of the project will be able to enjoy direct access to many signal-free corridors and elevated expressways in the surrounding areas. Some of the key location highlights of the project include:


1-min drive away from Manga-Raiwind Road

7-min drive away from Raiwind Road Lahore

12-min drive away from The Oasis Golf & Aqua Resort

15-min drive away from Multan Road


Availability of all Modern-day Facilities and Amenities

Model Garden Housing Scheme is among a handful of residential projects recently introduced in Kasur that are masterfully planned to offer you an elevated lifestyle in a fully-facilitated and secure gated environment. The following facilities and amenities of the project make investing in Model Garden Housing Scheme more worthwhile:


24/7 security and gated entrances

Communal activities and family parks

Society's very own well-designed Mosque

Robust infrastructure with up to 72-ft-wide roads and greenbelts

Commercial district

Availability of nearby healthcare services

Top-notch Educational facilities

Playground for kids


Model Garden Housing Scheme — One of Kasur's Most Profitable Projects


As its marketing and sales partner — Zameen.com, has thoroughly carried out all the due diligence for the convenience of investors of the project

Approved by all concerned authorities, it is a 100% safe investment opportunity that entails no litigation issues.

Model Garden Housing Scheme is owned and developed by Square One — a well-recognised development firm that has worked on and timely delivered noteworthy projects.

Equipped with many modern-day features and a super convenient location on Manga-Raiwind Road, it is one of the most prominent housing schemes in Kasur.

It is a golden chance for investors and genuine buyers to invest in a high-yielding real estate project that guarantees impressive capital gains within the near future.
Features
Healthcare & Recreational
‌
Zameen.com
Operating in the real estate market for more than 14 years, Zameen.com is a name that enjoys the trust of property buyers and investors, based in Pakistan and other regions of the globe especially the UK, USA, Canada, and the Gulf countries. The company has sold over 15,500 high-end and affordable real estate options since 2017, catering to various factions of the market. Zameen.com applies rigorous procedures to ensure that you enjoy peace of mind while purchasing trendy realty units. With over 5.5 million monthly visitors on their website, and equipped with offices and service centers all over the country, Zameen.com delivers an unmatchable experience to individuals who are investing their hard-earned money in premium residential and commercial offerings. Hence enjoying exceptional brand equity in the real estate market.