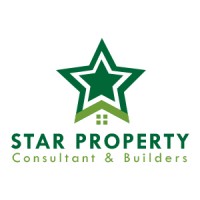 Star Property Consultant & Builders
Agency Staff
Hafiz Tariq Aziz (CEO)
About Star Property Consultant & Builders
You can benefit from the assistance of a trustworthy and knowledgeable resource. Our sales and rental associates are equipped with the training and expertise to guide you through the process of buying, selling or renting both commercial and residential properties in Abbottabad.
Mir Miran Property is confidently operating in the real estate sector of Abbottabad and providing a right direction to the residential and commercial clients effectively. As the CEO of Mir Miran Property I am indebted to say that our real estate has achieved enormous success due to the support of our clients.
Get in touch today!
Send a message and get in touch today!
Recent Properties By Star Property Consultant & Builders