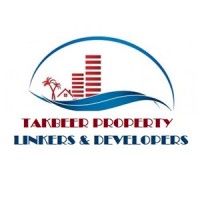 Takbeer Property Linkers & Developers
Agency Staff
Ch. Farhan (CEO)
About Takbeer Property Linkers & Developers
We are always ready to serve for our respectable clients. We work as a team with the coordination of our clients, we make best deals in the favor of our client on their demanding location.We just not only make deals of properties, we also make believe relation with our clients, so our new clients and international clients can easily make trust on us.
In order to be a successful real estate company, it is vital to stay informed, introduce honesty in dealings and have that competitive edge. By the grace of Allah al mighty, we have been able to stay relevant in the property business for a decade using all these core values. The firm trust our clients have in us has allowed us to form a huge business family and the fact that they return to us from time to time to avail our trusted services is a testimonial of our success.
Get in touch today!
Send a message and get in touch today!