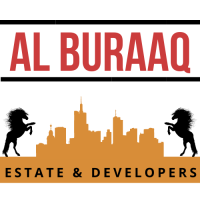 Agency Staff

Wasiq shah (CEO)
About 5 Zones Associates
You can benefit from the assistance of a trustworthy and knowledgeable resource. Our sales and rental associates are equipped with the training and expertise to guide you through the process of buying, selling or renting both commercial and residential properties in Islamabad.
The success of Al Burraaq Estate & Developers is a combination of widespread market research, committed employees, effective techniques, and transparent dealing with our valuable clients. Our real experts provide appropriate guidance to the clients to invest their capital firmly.
Get in touch today!
Send a message and get in touch today!