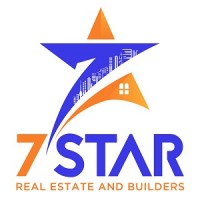 Agency Staff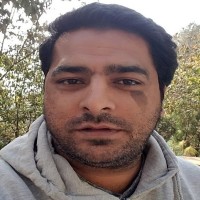 Mohsin Abbas (CEO)
Ahsan Azhar
Maqsood Ahmed
Muhammed Yamin
Muhammad Faisal
Fahadali
Sajjad Abbas
Rajafaheem
Ch Nisar
Raja Khalid
Naqash Waheed
Israrabbasi
Raja Asif
Tayyab Hussain Abbasi
Zohaib Hassan Abbasi
Taimoor
About Seven Star Real Estate
You can benefit from the assistance of a trustworthy and knowledgeable resource. Our sales and rental associates are equipped with the training and expertise to guide you through the process of buying, selling or renting both commercial and residential properties in Islamabad.
Seven Star Real Estate is providing most realistic and rationalized information with open advice so that our respected clients can make a productive and secure investment. Our property experts are constantly working to implement new ideas and skills for the growth of our real estate agency in Islamabad to support all the clients at every stage. Do not hesitate to contact us. We have been a part of countless successful deals for our clients before and are happy to assist them in making a secure and profitable property assessment. We deal in all kinds of sale, purchase, and rent of both commercial and residential properties.
Get in touch today!
Send a message and get in touch today!
Recent Properties By Seven Star Real Estate