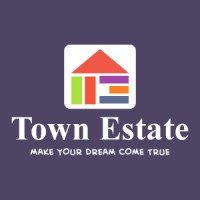 Agency Staff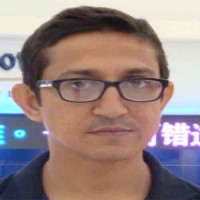 Mohammad Aijaz Mirza (CEO)
About Town Estate & Marketing
You can benefit from the assistance of a trustworthy and knowledgeable resource. Our sales and rental associates are equipped with the training and expertise to guide you through the process of buying, selling or renting both commercial and residential properties in Karachi.
Assalam-w-alikum Throughout years, our company has tirelessly worked to develop repute and credibility in the real estate sector through sincere and honest deals. Initially starting as a small venture, we have progressively increased our foothold in the property sector of the city and use our array of tools to deliver excellence. Our business family is growing day by day and it is a testimony to our success. We offer a wide variety of services in the Karachi real estate market including purchase/sale of residential/commercial plots/houses/apartments as well as booking for upcoming projects. Our specialty lies in property development, both residential and commercial. Located in the heart of Karachi, we have been satisfying customers for more than 10 years and look forward to doing Aijaz Mirza (CEO)
Get in touch today!
Send a message and get in touch today!
Recent Properties By Town Estate & Marketing