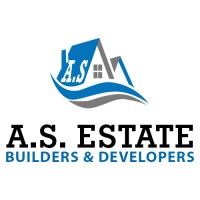 A.S Estate Builders & Developers
Agency Staff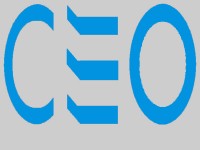 Siraj Malik (CEO)
About A.S Estate Builders & Developers
You can benefit from the assistance of a trustworthy and knowledgeable resource. Our sales and rental associates are equipped with the training and expertise to guide you through the process of buying, selling or renting both commercial and residential properties in Karachi.
Our team of real estate professionals offers expert support through the entire process unless the deal is finalized. Our after-sales team support team is unrivalled in this sector. We believe in providing greatest properties to all our clients and our team works untiringly to provide a model property service.
Get in touch today!
Send a message and get in touch today!