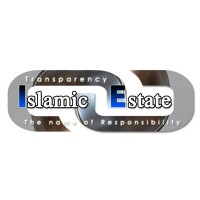 Agency Staff
Kashif Ali (CEO)
About Islamic Estate
Buying and selling real estate signifies a time of change. Whether making an investment for capital gains or for personal or business use, the process can be challenging for any consumer.This is where our Estate Agency can make a difference and provide you the most beneficial and profitable deal. Please contact us with your real estate requirements and let us take care of everything else.
Islamic Estate harnesses the acumen of its dedicated experts to offer you unbeatable local real estate expertise. We are always on the lookout for new challenges and will make sure that only the perfect deal is put forth on the table of our clients. Our team consists of industry professionals who work in the best interests of our clients and leaves no stone unturned to provide timeless solutions which are viable in both long and short run for the investors.
Get in touch today!
Send a message and get in touch today!