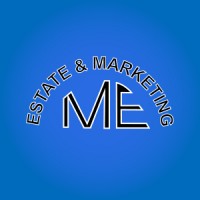 Agency Staff

Saqib Iqbal (CEO)
About ME Estate & Marketing
You can benefit from the assistance of a trustworthy and knowledgeable resource. Our sales and rental associates are equipped with the training and expertise to guide you through the process of buying, selling or renting both commercial and residential properties in Karachi.
Providing a service that truly meets the needs of the clients,Me Estate & Marketing is something that fulfills the requirements in real estate industry at its earliest convenience. I have personally been in real estate business for many years and nothing is greater than hearing clients' positive feedback and seeing them satisfied with our support.
Get in touch today!
Send a message and get in touch today!