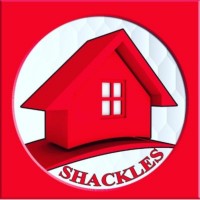 Agency Staff

Sohail Sheikh (CEO)

Hamza

Hmza

Muhammad Faisal

Muhammad Nawaz

Jawad Khan

Abdul Samad Khan
About Shackles Enterprises
Our mission is to provide investors with superior returns through an investment in real estate business. Real estate investing can be very profitable, but at the same time it can also be very risky.To overcome such risks and make your life easy, please contact us with your needs. We deal in all kinds of commercial and residential properties in Karachi.
Shackles Enterprises is an agency that performs a role of strong chain between buyers and sellers. We bind them with the knot of trust and reliability. Each of our agents is trained to maintain the environment of our firm with great devotion and love towards their work.
Get in touch today!
Send a message and get in touch today!