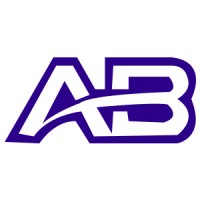 Agency Staff
Aslam Shah (CEO)
About AB Estate & Builders
We will provide you with best and most attractive opportunities if you wish to sell, purchase, rent, residential or commercial properties in Lahore.
10 years of serving in real estate landscape has provided us with the opportunity of making thousands of beneficial property deals .It has only been made possible due to the trust of clients , the commitment of our team and of course by the grace of Al- Mighty Allah.
Get in touch today!
Send a message and get in touch today!