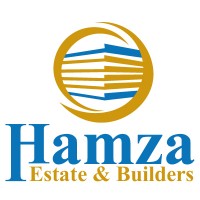 Agency Staff
fayyaz Bhatti (CEO)
M Umair Ashraf
About Hamza Estate & Builders
Buying and selling real estate signifies a time of change. Whether making an investment for capital gains or for personal or business use, the process can be challenging for any consumer.This is where our Estate Agency can make a difference and provide you the most beneficial and profitable deal. Please contact us with your real estate requirements and let us take care of everything else.
It is my strong belief that the success of any company lies in its potential to obtain enthusiastic experts who can work hand in hand and utilize their full potentials. I am confident that my team at Arcon Estate will continue to meet the expectations of our clients in the future, because whatever we do, we do it with passion! Thank you.
Get in touch today!
Send a message and get in touch today!