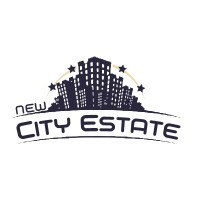 Agency Staff

MIAN IMRAN (CEO)
Faisal
M AFZAL
About New City Estate
We will provide you with best and most attractive opportunities if you wish to sell, purchase, rent, residential or commercial properties in Lahore.
Hi, To me, any business is based on three strong bricks: People, Products & Profits. PEOPLE always come first as to whom we serve is the most important. Second one is PRODUCT that should ne of 1st class quality. Once People start trusting you and your Products, you�ll earn insane profits. Thank you.
Get in touch today!
Send a message and get in touch today!
Recent Properties By New City Estate