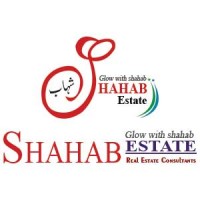 Agency Staff
Waseem Shahab Amir Shahab (CEO)
About Shahab Estate
We will provide you with best and most attractive opportunities if you wish to sell, purchase, rent, residential or commercial properties in Lahore.
Waseem Shahab Amir Shahab
As the CEO of Shahab Estate I am pleased to say that management of our real estate has worthy knowledge in all aspects whether it is sales/purchase or rent. Our management support our clients from the initial phase till the final execution of the investment deal.
Get in touch today!
Send a message and get in touch today!