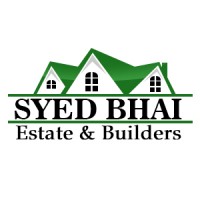 Syed Bhai Estate & Builders
Agency Staff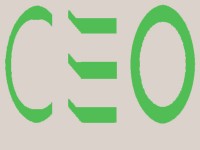 Syed Khawar Waqee (CEO)
Rana Azhar Iqbal
About Syed Bhai Estate & Builders
Buying and selling real estate signifies a time of change. Whether making an investment for capital gains or for personal or business use, the process can be challenging for any consumer. This is where our Estate Agency can make a difference and provide you the most beneficial and profitable deal. Please contact us with your real estate requirements and let us take care of everything else.
Experts at Syed Bhai Estate & Builders perfectly know how to create a great investment opportunity for the appreciated residential & commercial clients of Lahore. Our real estate maintains a vast & outstanding database of properties from which individual & property investors can find their ideal property.
Get in touch today!
Send a message and get in touch today!
Recent Properties By Syed Bhai Estate & Builders