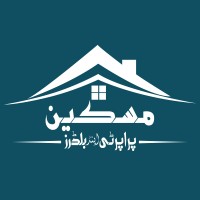 Agency Staff

Muhammad Maskeen (CEO)
About Maskeen Property Dealer
We must conduct our property business fairly, with honesty and transparency. We must be caring, show respect, compassion and humanity for our colleagues and customers around the world, and always work for the benefit of the communities we serve. We deal in all kinds of commercial and residential properties.
We are known to be the outstanding real estate agency in Peshawar region due to its superb quality of service in this sector. Our management is always a step ahead from other agencies in providing appropriate real solutions to its clients.
Get in touch today!
Send a message and get in touch today!