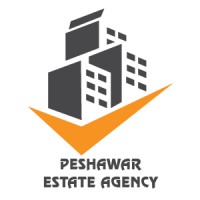 Agency Staff
Malak Tahir (CEO)
Muhammad Khan
About Peshawar Estate Agency
You can benefit from the assistance of a trustworthy and knowledgeable resource. Our sales and rental associates are equipped with the training and expertise to guide you through the process of buying, selling or renting both commercial and residential properties in Peshawar.
Peshawar Business Center is providing excellent investment opportunities to all the valued clients in this sector. Our real estate agency is providing the most precise investment material and wide-ranging support to our valued clients during the investment process until the deal is execute effectively. We have achieved this stage with the total support and support of our property experts who have shared their real estate knowledge & expertise for a secure and safe investment.
Get in touch today!
Send a message and get in touch today!