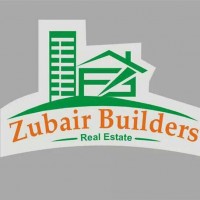 Agency Staff
Malik Iftikhar (CEO)
Abdul Malik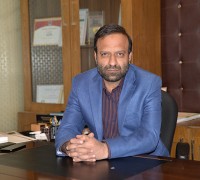 Nasir Mehmood
Naveed Khan
Rizwana wingson
Nabeel Amir
Awais Zaman
Hafiz Fahad Hussain
Iftikhar Tanoli
Muhammad Zubair
Israr Shah
Muhammad Hanif khan
Qazi Rafaqat Awan
Syed Hamraz Shah
Muhammad Shoaib
M. Saleem
About Zubair Builders
We only deal in fair property, depending upon buyer requirements. Commercial plots, residential plots, houses and offices are available for sale, purchase and rent in Rawalpindi & Islamabad.
As the CEO of Zubair Builders I am pleased to say that our real estate agency has developed from strength to strength with the absolute support and effective mutual cooperation of all our esteemed clients. Our management has extensive in-depth knowledge of the real estate sector and has maintained its position strongly by delivering outstanding outcome by effectively utilizing the professional experience and expertise required to perform outstandingly. Our property professionals are qualified, dedicated and completely aware of the significance of making a secure investment.
Get in touch today!
Send a message and get in touch today!