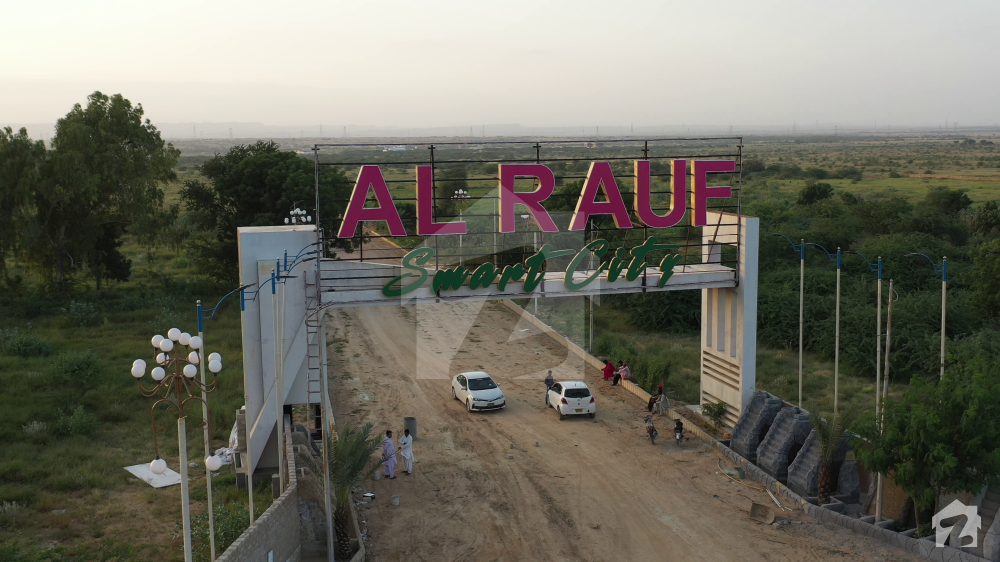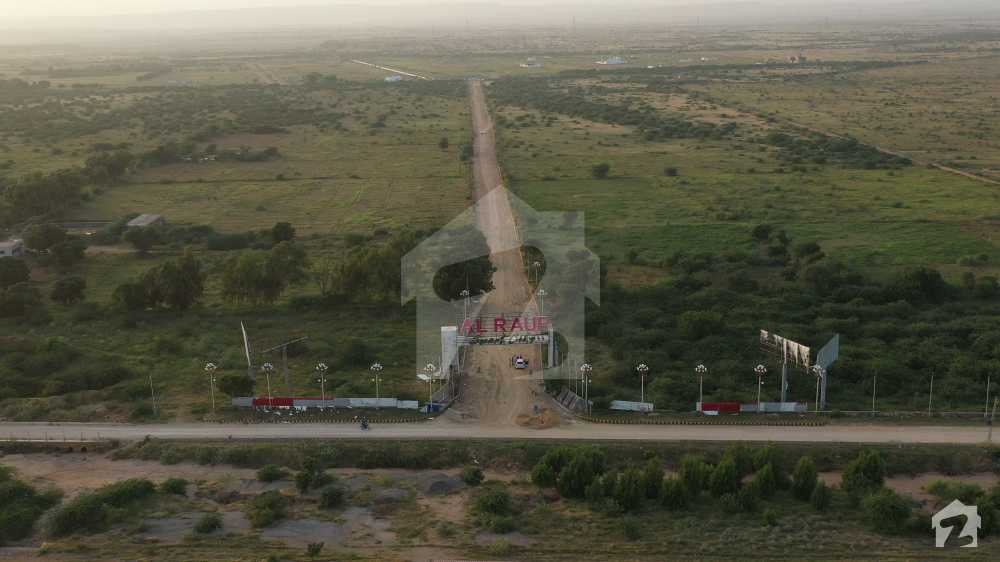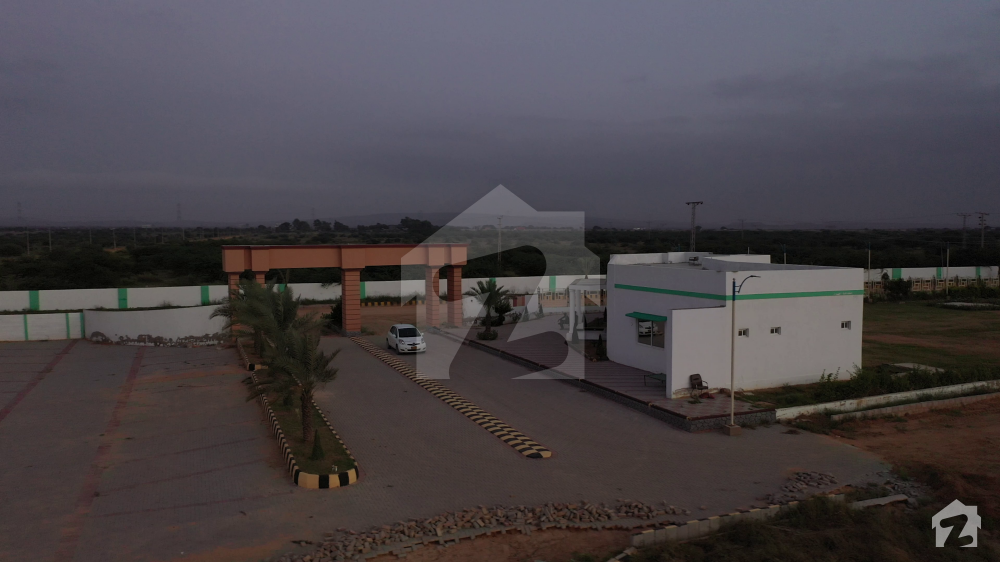 Al Rauf Smart City, Karachi — Your Gateway to a Smart Way of Life!
Offering ample space for new urban construction and seamless connectivity to the main city, the suburbs of Karachi have become an epicentre for some of the region's most noteworthy real estate developments, such as Al Rauf Smart City. It's been planned as a state-of-the-art gated community, envisioned to introduce a "smart way of life" driven by a myriad of modern-day features.
The brainchild of the prestigious Al Rauf Group, the up-and-coming suburban project occupies a prime spot on the main Karachi-Hyderabad Motorway, right next to the upcoming phase of Bahria Town Karachi. Al Rauf Smart City is purely a residential complex featuring smartly planned housing units surrounded by serenity and world-class amenities.
Smartly Planned Residential Plots for Investment in Karachi
Covering a large area on the outskirts of Karachi, Al Rauf Smart City is a grand-scale development. The project features intelligently planned and well-located properties. The residential plots in the housing scheme are interconnected via an established network of streets and roads, promising hassle-free connectivity.
To invest in your preferred residential property in Al Rauf Smart City, you'll just have to pay a 30% down payment at the time of booking, 10% on possession, and the remaining amount can be easily paid in 48 monthly instalments.
Attractive Location Directly Connected to the Main City
The location of Al Rauf Smart City is one of its biggest highlights. It is directly linked to the M9 motorway, which allows it to enjoy seamless connectivity to different parts of Karachi. The following pointers further highlight the prominence of Al Rauf Smart City's location:
Located next to the upcoming Bahria Town Karachi 2

3-min drive away from Palm Dreams

5-min drive away from ASF City

10-min drive away from DHA City


Exploring the Project's Ultramodern Facilities and Amenities
As a brilliantly planned gated community, Al Rauf Smart City has been equipped with many ultramodern features to ensure an ultramodern, comfortable and safe living experience. Some of the most noteworthy facilities and amenities of Al Raufi Smart City include:
Secure Gated Community with CCTV Surveillance

Public Parks and Greenbelts

Beautiful Mosques

State-of-the-art Educational Facilities

Shopping and Commercial Hubs

Well-equipped Health Club

Modern Garbage Disposal System

Large Playground

Outdoor Space With Jogging Track

Spacious Community Hall


Here's Why Al Rauf Smart City Is a Smart Investment Choice
Al Rauf Smart City is yet another promising real estate venture by Al Rauf Group — a well-established name in the real estate industry.

The suburban gated community is approved by SBCA, making it an absolutely safe investment opportunity.

Zameen.com — Pakistan's most reliable property website — is the official marketing and sales partner of Al Rauf Smart City, which significantly uplifts the credibility of the project.

The property and infrastructure development work is rapidly progressing. Most of the streets and roads have already been levelled and the main gate of the residential complex is also ready.

As an ultramodern gated community, Al Rauf Smart City is based on an urban arrangement with proper demarcation surrounded by a boundary wall.

More than 200 families are already living in neighbouring communities, including Bahria Town, DHA City and ASF City.

Investors of Al Rauf Smart City can also enjoy a 5% and 10% discount on 50% and 100% upfront payments, respectively.

It is a part of a thriving suburban locality in Karachi, which is experiencing a skyrocketing growth in real estate prices. It means your investment in Al Rauf Smart City is bound to yield high investment returns in the foreseeable future.
Features
Business and Communication
‌
Zameen.com
Operating in the real estate market for more than 14 years, Zameen.com is a name that enjoys the trust of property buyers and investors, based in Pakistan and other regions of the globe especially the UK, USA, Canada, and the Gulf countries. The company has sold over 15,500 high-end and affordable real estate options since 2017, catering to various factions of the market. Zameen.com applies rigorous procedures to ensure that you enjoy peace of mind while purchasing trendy realty units. With over 5.5 million monthly visitors on their website, and equipped with offices and service centers all over the country, Zameen.com delivers an unmatchable experience to individuals who are investing their hard-earned money in premium residential and commercial offerings. Hence enjoying exceptional brand equity in the real estate market.