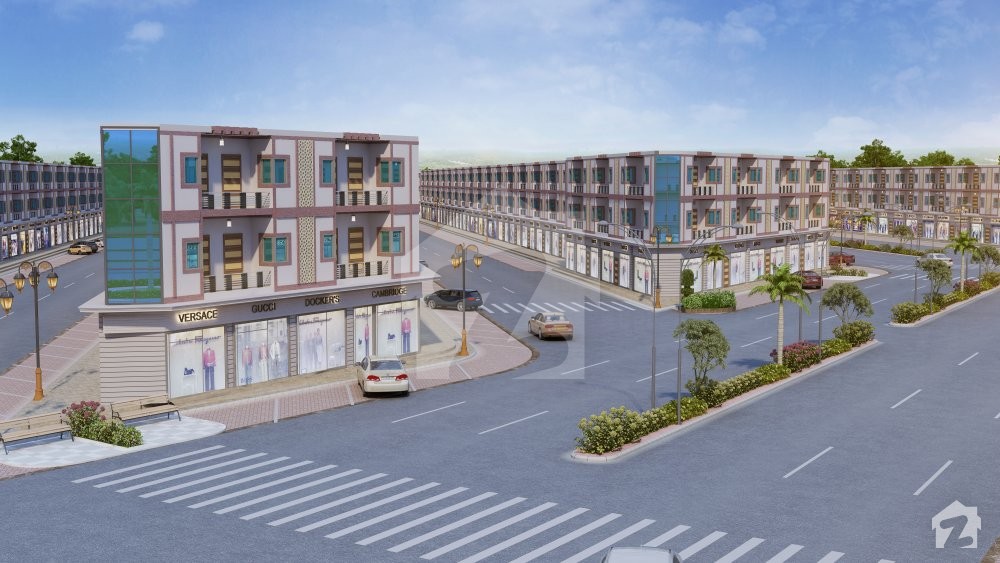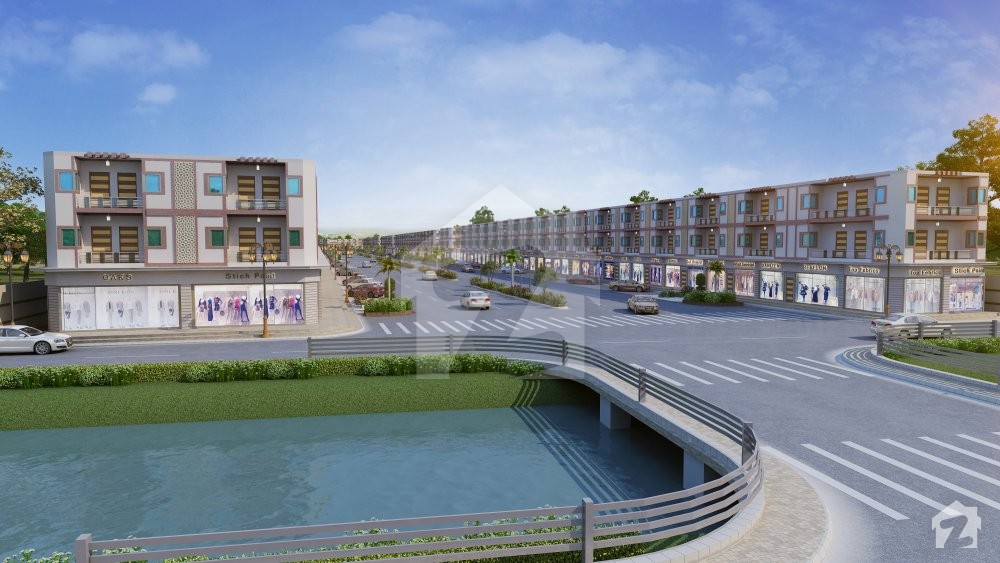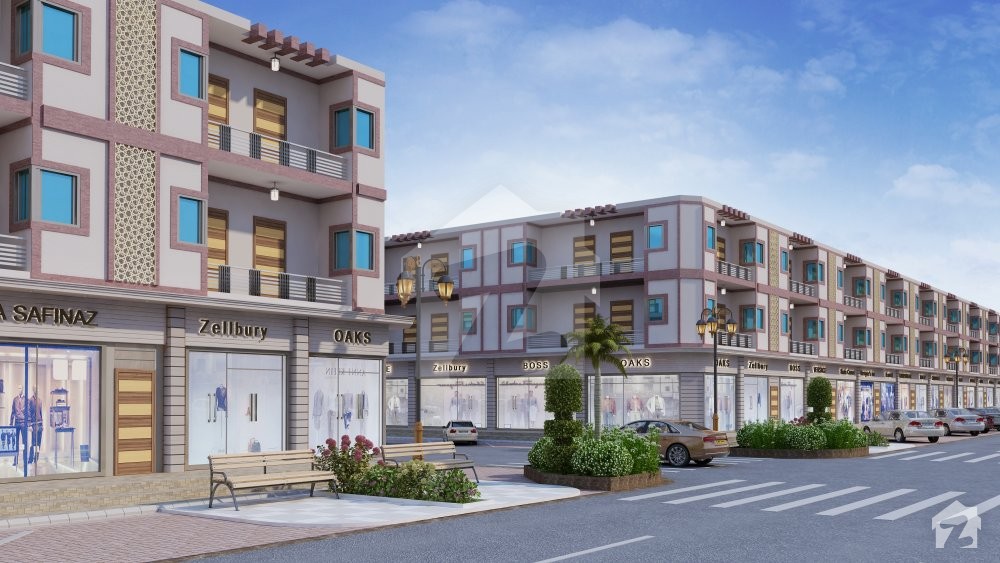 Al-Sadiq Commercial Scheme meets all your business and investment needs in an all new, Head
Rajkan, location–a destination chosen by the developers to bring some much-needed rejuvenation
to the area.
In this project, buyers can easily build their dream business, as well as establish their businesses in an
affordable way. The plots here are up for possession on only a 20% down payment rate, and the
remaining amount can be paid over 5 years in a series of monthly, quarterly & half yearly installments. This is the perfect project for any kind of business enabling buyers to explore previously untapped market spaces.
Some Key Feature
Prime location in Head Rajkan

Perfect destination for business & investment

Possession available on a mere 20% down payment

110-ft-wide main road

Easy installment plan spanning 5 years
‌