20.52 Lakh to 14.93 Crore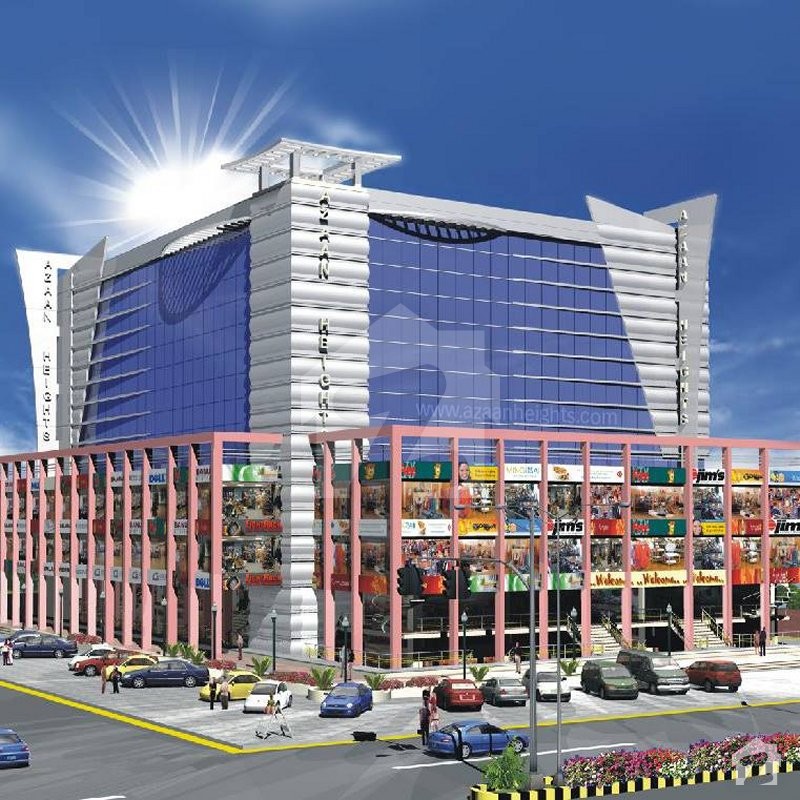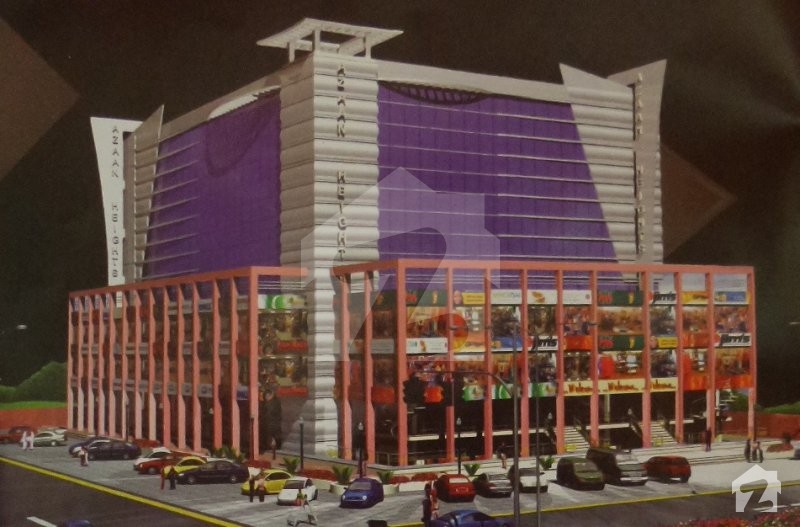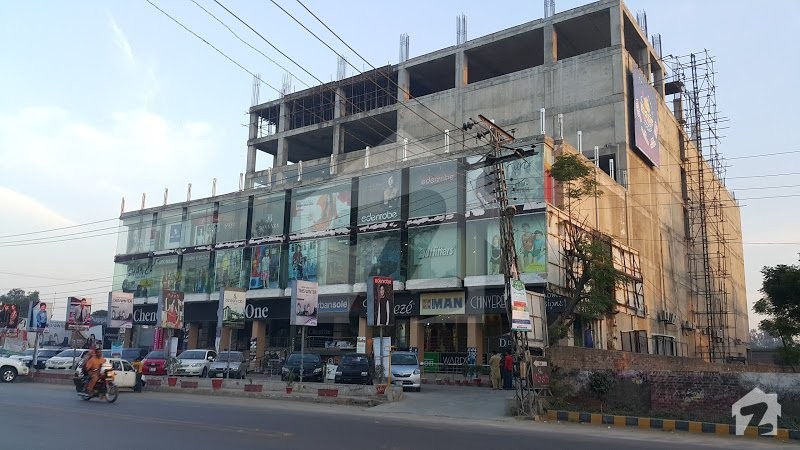 20.52 Lakh to 14.93 Crore
Azaan Heights contains 8.5 kanals of valuable land whereas the surface area is 5 kanals. The remaining land has been allocated for traffic and parking. With this wide parking area is provided in the basement. Food court is being made on the spacious roof of 35 feet high, main tower. There are more than 300 shops of different sizes, play-land, and classic cinema house making Azaan Heights a glorious shopping mall of 7 floors. 2 out of these 7 floors have been reserved for single, double bedrooms and offices. Four high-speed capsule and cargo lifts are provided from lower parking to the roof top. Round the clock security and generators for uninterrupted power supply are the first practical step towards the modern business style.
The Largest Shopping Mall in Sahiwal:
Azaan Heights is the largest ever shopping mall in Sahiwal. The spacious building of Azaan Heights satisfy all the needs, a customer may have.
Food Court:
Azzan Heights Food Court is exclusively designed to bring in the finest food sensations from all around the world.
Unlimited Shopping Options:
Azaan Heights has been flourished with more than 50 renowned international and national brands. Still, new brands are coming to settle in Azaan Heights. So the customers have to go nowhere else to shop the items exactly of their choice.
Drive now towards Azaan Heights:
Azaan Heights the largest ever shopping mall in Sahiwal is located on Ahmed Murad road, linking main Lahore Multan road to internal areas of Sahiwal. That's why Azaan Heights is very easy in reach of those especially coming from other cities still easily approachable for the local citizens.
Sales and Discounts
Time to time seasonal and promotional discount offers can be availed while shopping in Azaan Heights.
Modern Day Amenities:
State of Architectural Design

Escalators up to all Floors

2 Independent Passenger Lift for Offices & Apartments

24 Hour Standby Power Generation

Open & Spacious Car Parking in Basement

Play Land for Children

Four Side open, 7 Exclusive Shopping Floor

Varying Sizes of Shops

2 Observatory Lifts in the vast atrium up to 7th Floors

Suitable for Jewelers, Electronics, Mobile & Others

2 Observatory Lifts in the vast atrium up to 9th Floors

24 hour Security System & Security Cameras

Classic 3D Cinema

Luxurious Restaurant

Caféteria

Paintery Fitted Toilets for Ladies & Gents in all Floors

Single/Double Bedroom Apartments

Offices of Different Sizes

Roof Top Food Courts
Features
Business and Communication
‌