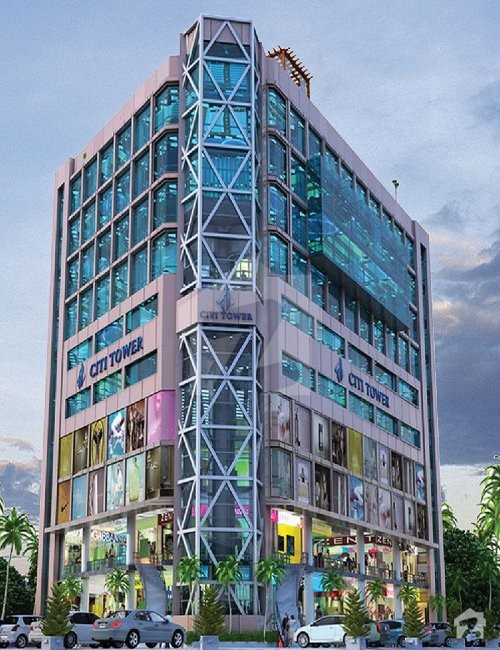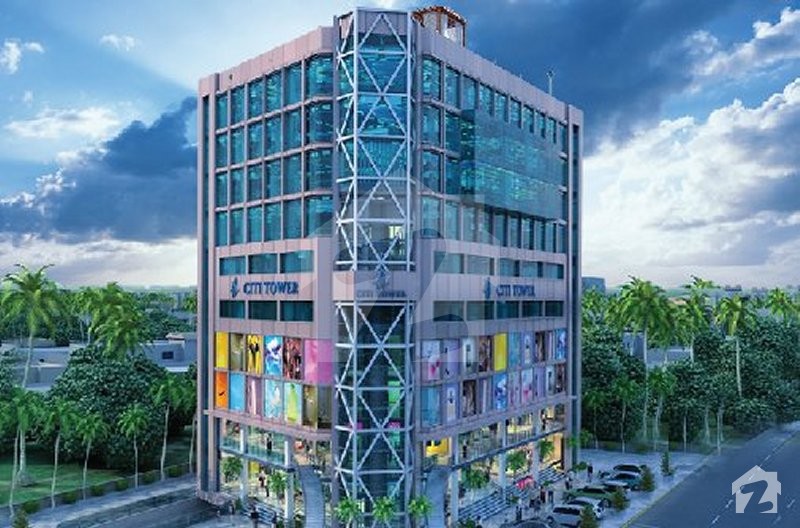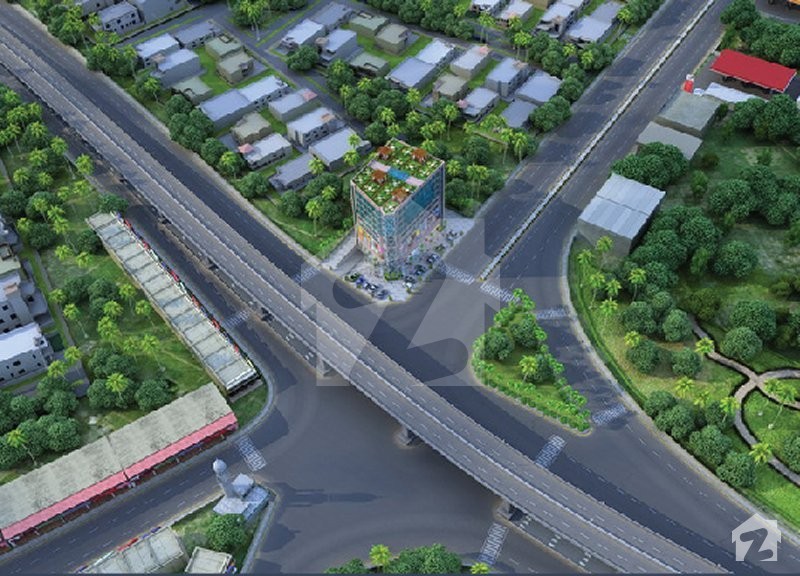 Area Size :
0.48 - 1.18 marla
Area Size :
0.48 - 1.39 marla
Area Size :
0.32 - 1.31 marla
Area Size :
0.25 - 0.96 marla
Area Size :
0.28 - 0.97 marla
Multan offers opportunities for everyone. Citi Developers has always been aware of the need of its customers to provide them state of the art projects to enhance the productivity of their businesses. To fulfill the needs Citi Developers now presents Citi Tower where excellence with a touch of class meets innovation. Citi Tower located at the Prime Location of Chungi no. 9 at the intersection of
LMQ Road
and
Bosan Road
. An easy approach from all over Punjab ensures quick accessibility.
Shopping Mall:
The shopping mall on the ground level of the building guarantees quick response due to its ultra-modern design and highly attractive location. Even from the distance the mall catches the attention of the customers, implying a sure success of business. The wide walkways and escalators provide comfort and a memorable shopping experience. The scope for the business is from General Store to a lavish Jewelry shops.
Safe and Secure:
Citi Tower is equipped with all the required amenities essential for a world class structure e.g. Wide lift lobbies, close circuit camera surveillance and monitoring, entertainment area spread over the whole floor with an exuberant café, gams and child friendly play area for children.
Features:
Luxury and uniquely designed shops.

Doors Controllable with RFID Cards.

Central Cooling System.

Lift Access with RFID Card.

Food Court.

Emergency exit.

24 Hours Standby Generators.

Service Office.

High Speed Elevators.

Management Office.

Covered car parking with vacancy indicators.

Health Club.

24Hours Security.

Café.

CCTV Camera.

Prayer Area.

Fire Alarm System.

Purified Water.

Smart life Management

Electricity Backup Generator
Features
Business and Communication
‌
Aashir Associates
Our focus was to provide unparalleled service with honesty and integrity, Umaima developers is involved in the construction industry since 2000 and initially building houses for our local and overseas client. Today we are a reputable real estate and construction company specializing in residential and commercial projects of varying sizes with many satisfied client around the world.
We strongly believe on quality of services together will be competitiveness of prices, which gives us edge on all our competitors. Since we are Pakistani by origin, therefore our affection and affiliation motivated us to bring concepts of hygienic coupled with quality and competitiveness to our beloved homemade as well. We are thankful to Multi professional Cooperative housing society, who considered our request and allowed us to established residence where we can bring our experience and international standards.