Model City Executive Block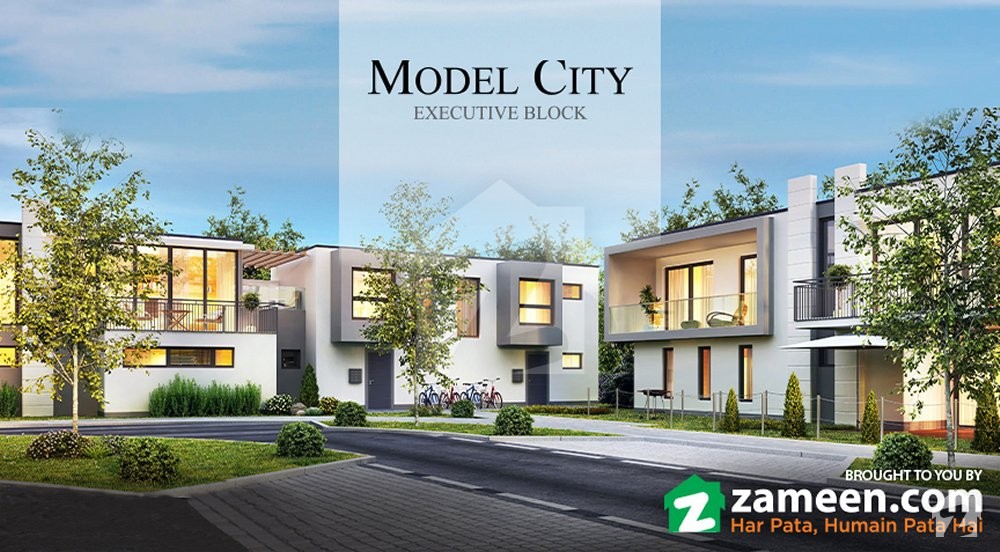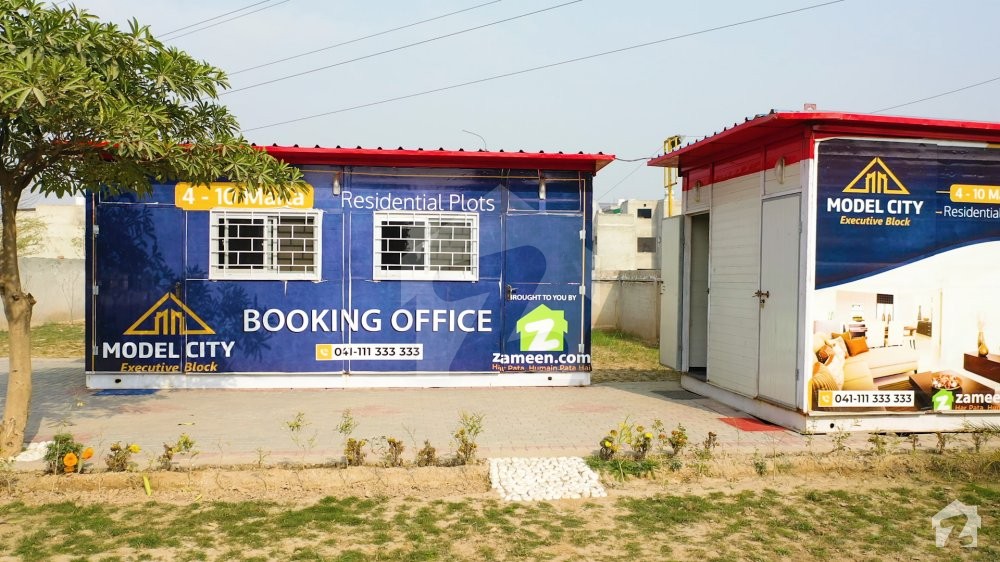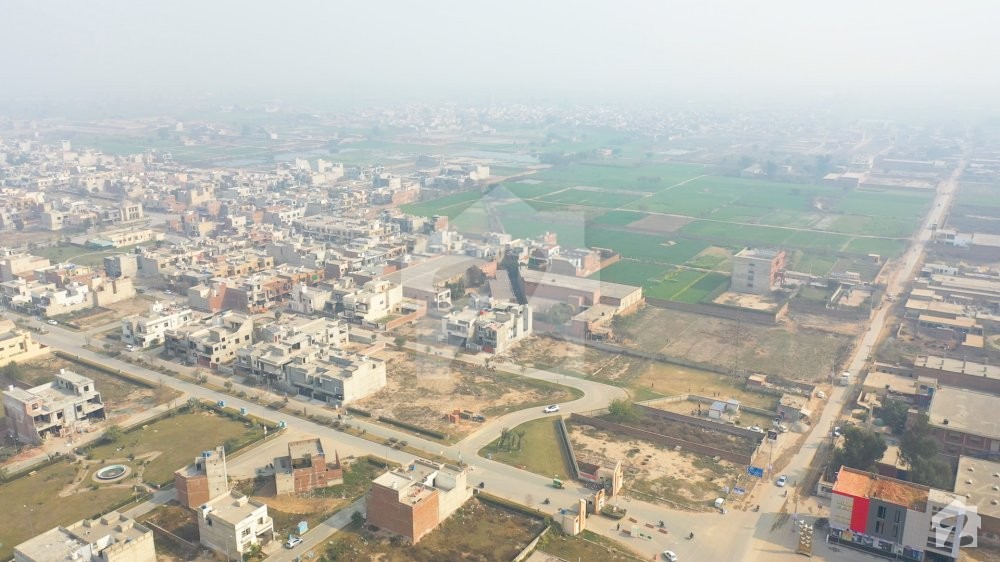 Executive Block - a premium residential sector located within the strategically placed Model City-Faisalabad – has become the town's latest investment sensation. The plots located in this block are fast cashing in on the society's established reputation in the city's fast-expanding real estate sector.
Location Benefits
Model City enjoys a prime presence in the city's most preferred area among buyers seeking a 'peaceful and facilitated lifestyle' i.e. on Chak 208 Road. This notable road avenue connects Canal Expressway and Lower Canal Road and is home to some of the city's most sought-after housing schemes.
In addition to having all the posh housing schemes in its neighbourhood, Model City Executive Block enjoys close proximity to a number of important public facilities such as popular schools, eateries, shopping malls, recreational facilities, health facilities, and leisure centres. The neighbourhood's pure residential feel, along with its locational benefits, is the main reason why the society's Executive Block is currently deemed ripe for securing promising investments.
Amenities & Facilities
The housing scheme is unique in many aspects; its location alone is enough to convince buyers but the project developer hasn't really refrained from going all the way to offer the residents a lifestyle that they aspire for. The list of features that make Model City's Executive Block a popular place for both investors and buyers include the following:
Gated, walled and secure premises

Sector mosque, parks, play area, green features

Wide, spacious and carpeted roads

Dedicated commercial area


Investment Prospects
Executive Block is destined to reward its investors in the near future due to the constant demand seen for prime properties in the area. The property rates in the locale have seen a gradual and constant rise over the last few years and the trend is expected to continue since development work on various schemes and projects is underway here.
Particularly for the Executive Block, the returns on investment (ROI) are even more tempting because the block is currently in the development stage, and is thus subject to see a rise in market value.
Payment Plan
Model City's Executive Block is currently the only project in the neighbourhood where you can book a plot on an instalment plan. Since the block is being developed to offer extra features and facilities to premium clients, having a chance to purchase these highly valuable units on an easy and adjustable payment plan may sound like a deal too good to be true – but this really is the case in actuality.
Buyers can book these units on a 30% down-payment submission, with the remaining amount payable in 18 months or opt in 6 quarterly instalments.
Features
Business and Communication
‌
Zameen.com
Operating in the real estate market for more than 14 years, Zameen.com is a name that enjoys the trust of property buyers and investors, based in Pakistan and other regions of the globe especially the UK, USA, Canada, and the Gulf countries. The company has sold over 15,500 high-end and affordable real estate options since 2017, catering to various factions of the market. Zameen.com applies rigorous procedures to ensure that you enjoy peace of mind while purchasing trendy realty units. With over 5.5 million monthly visitors on their website, and equipped with offices and service centers all over the country, Zameen.com delivers an unmatchable experience to individuals who are investing their hard-earned money in premium residential and commercial offerings. Hence enjoying exceptional brand equity in the real estate market.