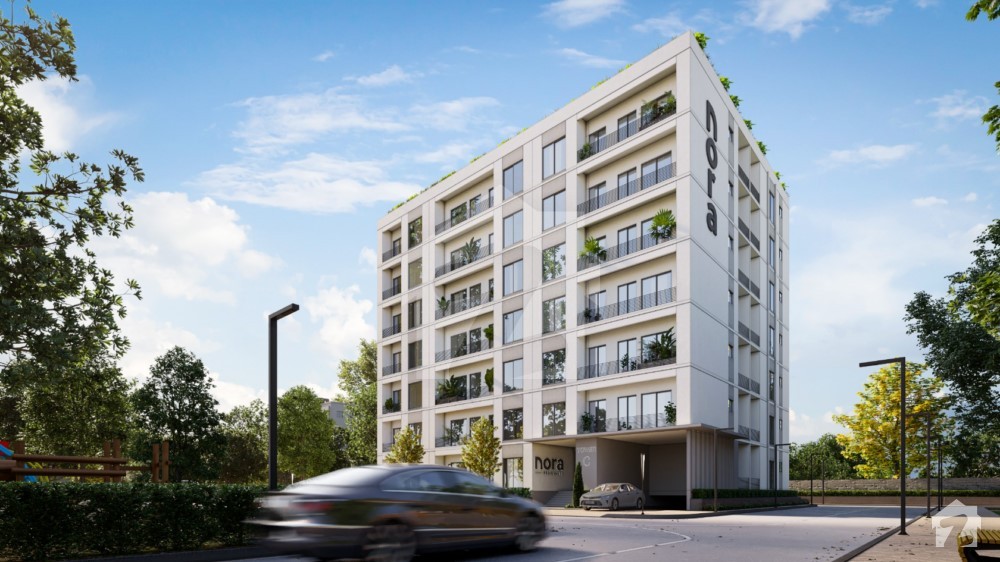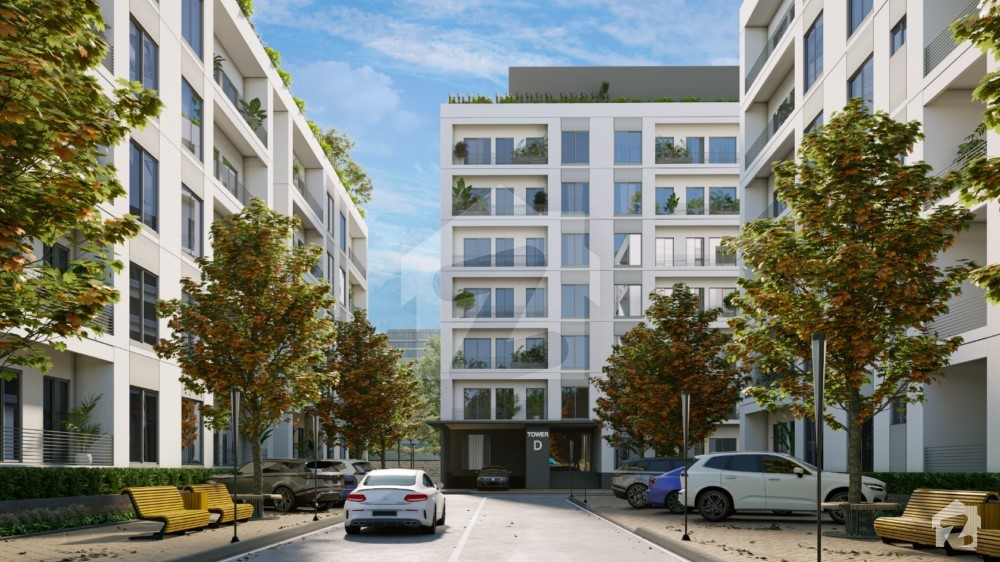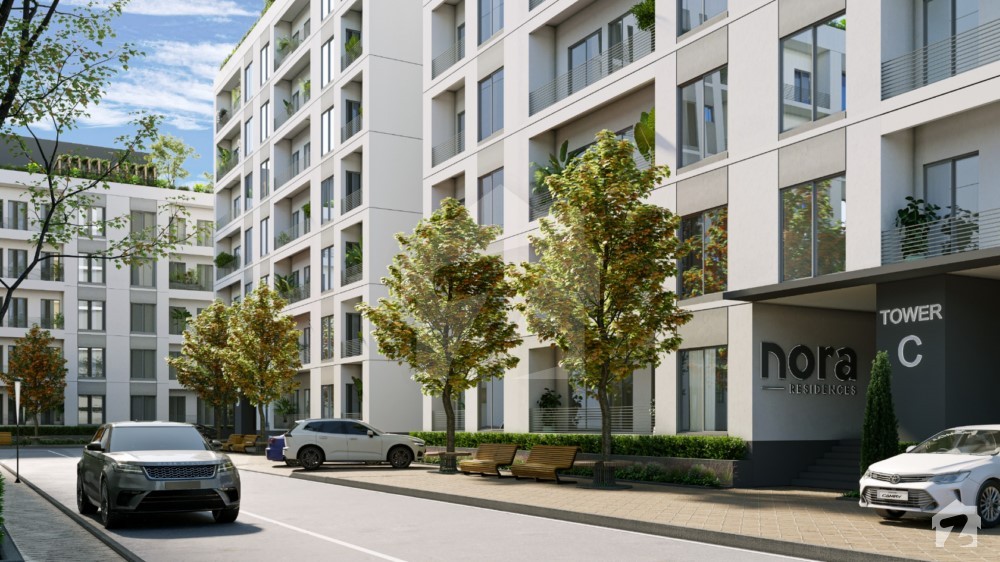 Experience the pinnacle of luxury living in Islamabad at Nora Residences, a stunning mixed-use high-rise development that provides the ideal balance of comfort and elegance. Nestled in a prime location in the city's Zone V near GT Road, the project boasts world-class infrastructure and lush green open spaces that create a tranquil ambience.
The apartment units in Nora Residences are crafted to perfection with a minimalist design approach to amplify the natural beauty of its green surroundings. These units come with spacious terraces that offer unobstructed and breathtaking views of the city's magnificent landscape. Nora Residences is set to redefine the skyline of Islamabad. It is an ideal destination for those seeking an upscale lifestyle.
Inventory
At Nora Residences, you get to discover a world of refined living with impeccable design elements crafted to offer unrivalled convenience. The project features mixed-use inventory comprising the following options:
1- and 2-bedroom apartments

Retail outlets

Co-working space


See the true colours of Islamabad
NORA Residences' conscious design offers modern living at its finest. Here, the life seamlessly gets integrated with nature's beauty and the surrounding environment to help you experience the true hues of Islamabad. The minimalist interior of these apartments accentuates its rich surroundings, creating a serene and peaceful environment.
Location Features
Nora Residences is located in Zone V of Islamabad, which is believed to become the next Blue Area of the city. The project is strategically positioned at the intersection of three major roads — Islamabad expressway, GT Road, and Kahuta Road:
3-minute drive from Riphah International University

5-minute drive from Emaar Canyon Views

7-minute drive from DHA Hospital

8-minute drive from Roots Millennium School

10-minute drive from Bahria Town, Phase-1

11-minute drive from DHA Phase 2

12-minute drive from DHA 5

13-minute drive from Ayub National Park


Innovative Amenities
Nora Residences not only offers a comfortable and convenient living experience where each unit comes equipped with innovative amenities that enhance the residents' lifestyle and well-being:
Smart security system with CCTV monitoring

Smart waste management system

Residents' lounge and clubhouse for social gatherings and community events

Community laundry and laundromat for residents

Swimming pool

Health & fitness centre

"Work from home" office setup

GPON system with high-speed internet

24/7 power backup in common areas

ATM for residents' convenience

Airbnb utilities available for short-term rentals

Building and energy management system

Property and rental management system
Features
Business and Communication
‌
Floor Plans
1-Bedroom Apartment Type 1A (810 Sq ft)
1-Bedroom Apartment Type 1B (873 Sq ft)
2-Bedroom Apartment Type 2A (1195 Sq ft)
2-Bedroom Apartment Type 2B (1242 Sq ft)