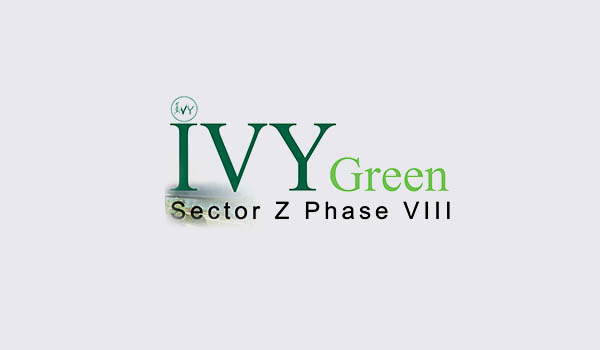 Launched on March 31, 2015, Ivy Green (Sector Z, Phase VIII) of Defence Housing Authority (DHA) Lahore has seen massive growth in its property values since its inception. The project is located off Burki Road and offers a range of residential and commercial plots.
It comprises six zones and DHA has already balloted plots in all of these. The authority had vowed to complete the project by the end of 2017 even though it has not started full-fledged development work here just yet. However, the boundary wall is being constructed currently and will be completed soon.
The project has undoubtedly seen massive investment activity in the last few months. Although activity is relatively slow these days, it is not bad at all. This is probably because the DHA has started development work in Prism 9 (Phase IX), which may have shifted investor focus, and also because property prices have already increased manifold in Ivy Green.
Current market prices
Ivy Green features residential plots of 5 marlas, 10 marlas, 1 kanal and 2 kanals and commercial plots of 4 marlas and 8 marlas. Please see the table below to have an idea of rates in the locality.
Residential Plots
Plot Category
Market Price
5 Marla
PKR 3,200,000 to PKR 3,800,000
10 Marla
PKR 5,500,000 to PKR 6,500,000
1 Kanal
PKR 8,500,000 to PKR 9,500,000
2 Kanal
Around PKR 22,500,000
Commercial Plots
4 Marla
PKR 22,500,000 to PKR 24,500,000
8 Marla
PKR 37,000,000 to PKR 40,000,000
As you can see, property prices in Ivy Green are quite low compared to those in DHA Lahore's developed phases, which means the project still has excellent potential for investment.
When should you invest here?
I believe this is the right time to invest in Ivy Green. And what makes me think that? My personal idea is that the DHA will start development work in Ivy Green in the coming months, because the authority plans to complete the project by the end of 2017. Once development work has been started, property prices in the locality will see a boom.
Please note that DHA has not made any official announcement about the commencement of development work yet.
Project features
According to the official DHA website, Ivy Green will boast environment friendly sectors. These sectors, such as Gul-e-Cheen, Magnolia, Jacaranda (Gul-e-Neelum), Gaab, Amaltaas and Kachnaar, will have tree-lined roads. Moreover, the premises will also feature a green maze and a bird park amongst many other amenities for prospective residents.
That's all about Ivy Green for now. If you have any queries about the project in mind, please feel free to converse with me in the comments section below.
Related News