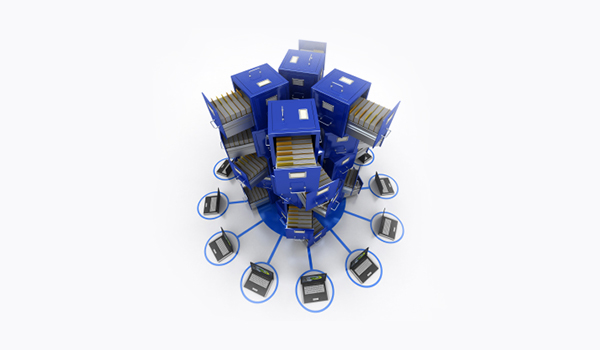 The Punjab Excise, Taxation and Narcotics Control Department has started conducting a survey for the computerisation of property tax challans in 12 more districts of the province. The survey in question includes photographing properties to create their digital scans.
Computerised property tax challans were already issued to property owners in Lahore, Sialkot, Gujranwala, Faisalabad, Multan and Rawalpindi during the last three years. The department is now considering a repeat of the same in 12 districts including Bahawalpur, Sargodha, Sheikhupura, Sahiwal, Dera Ghazi Khan, Rahim Yar Khan, Gujrat, Kasur, Okara, Toba Tek Singh, and Jhelum.
According to a news source, the Punjab government allocated PKR 939 million during FY2016-17 for a survey that could help computerise property tax challans; however, only PKR 204 million has been released till date.
Despite funds being scarce, the department is conducting the survey along with The Urban Unit Punjab. Punjab Excise, Taxation and Narcotics Control Department Director General Akram Ashraf Gondal told reporters that the evaluation of all property types in the 12 districts had already been done. He also said that the survey that is currently underway aims to take photographs of properties and detect unrecorded or upgraded properties.
Gondal also said that all residential, industrial and commercial properties would be scanned by June 2017 and the department would start issuing tax challans to property owners in the next fiscal year.
According to Gondal, despite the scarcity of funds, the department is trying to meet its June 2017 deadline, while hoping that the government would release the remaining funds sooner rather than later.
The computerised property tax system will help the government resolve issues relating to the registration of properties, as well as the tax billing system.
Reportedly, the introduction of the computerised property tax system in Lahore, Sialkot, Gujranwala, Faisalabad, Multan and Rawalpindi has played a vital role in reducing the number of tax appeals and complaints.
Now that the government is planning to introduce the computerised property tax challan system in 12 more districts, I expect that tax-related issues will be easier to resolve.
Rate of property tax
Property tax is levied at 5% of the annual value at which the property can be rented out.
Exemptions
The following properties are exempt from paying this tax:
Houses spanning less than 5 marla (this exemption is only given to houses located outside Category A areas, as defined by the Punjab Excise, Taxation and Narcotics Control Department)
Property offering less than PKR 4,320 in annual rental income
Single residential unit offering less than PKR 6,480 in annual rental income (if occupied by the owner)
Properties owned by orphans, widows and disabled persons
One residential property owned by any retired federal or provincial government servant
Buildings owned by the government or other authorities, such as a municipality, corporation or town committee
Mosques and other religious buildings
Buildings or areas used as schools, playgrounds, public parks, hospitals, libraries, hostels and boarding houses
Properties generating rental income for religious and other charitable institutions
If you have any tax-related query, feel free to discuss it with me in the comments section below.
Related News
Zain Nadeem is a Deputy Editor at Zameen Media (Pvt) Ltd. You can also find and follow him on
Google+