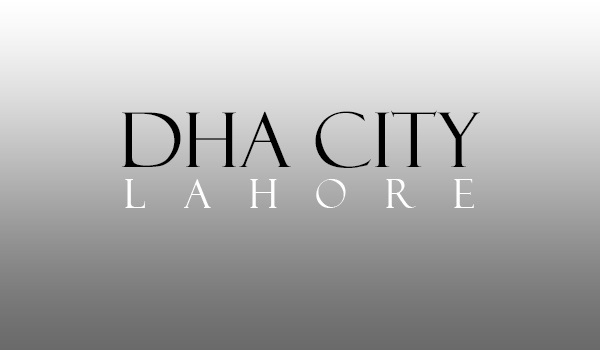 Defence Housing Authority (DHA) City Lahore's spat with Globaco may be coming to an end as the National Accountability Bureau (NAB) draws closer to a final verdict.
DHA Lahore filed the case after Globaco failed to procure land for the society despite the lapse of several years. Globaco had already been paid for the acquisition by DHA.
The affectees of DHA City have decided to not stay idle while the court moves forward with its proceedings on the case. A local newspaper reported that the affectees of the project are set to launch a campaign in order to put pressure on the authorities concerned.
The victims are looking for plot allotment and will reportedly be getting together on March 4 to stage a peaceful demonstration, as well as submit applications before the authority.
The DHA City Affectees group appears to be an organised body as it holds regular meetings to decide on their future agendas and modes of action. It appears that the group comprises over 250 members, and there are chances of more affectees joining in.
The news reports also revealed that members of the group are also in communication with DHA authorities, who have reacted with empathy towards the victims and assured that adequate steps are being taken to resolve the situation.
DHA authorities have reportedly assured those affected that possession will be offered in two years, after the case has been resolved by the court. DHA City investors have also decided to be present during the court proceedings.
I will keep you posted on the case as and when I get more information. Meanwhile, if any of you reading this blog are a part of the DHA City Affectees group, do share your views with your fellow readers by leaving a comment below.
Related News