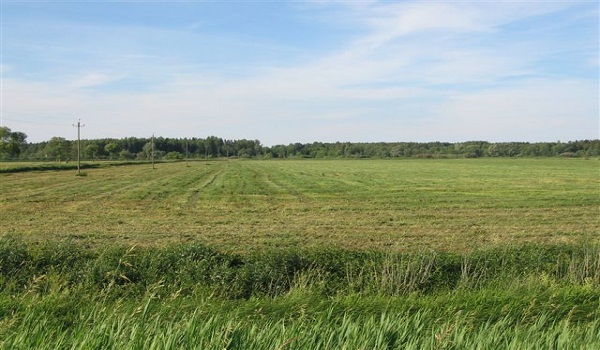 The Capital Development Authority (CDA) has planned to develop a housing society on National Agricultural Research Centre (NARC)'s land spanning 1,250 acres, but the plan is yet to be approved by Prime Minister (PM) Mr Nawaz Sharif.
The PM will take up the issue of the CDA's bid to convert NARC's land, dedicated to agricultural research, into a housing society in a high-level meeting soon.
"Though the PM has decided to probe the issue, the date for the meeting has not been confirmed by the PM's Office yet," NARC Director General Mr Azeem Khan told Zameen.com.
Mr Khan, however, confirmed that NARC officials, including himself, would have a meeting with a Cabinet Division standing committee at 11am on August 6. "The CDA's summary on the housing society in question will be discussed in the meeting. We will also give a presentation to justify our concerns," added Khan.
He clarified that the meeting with the PM would not be held on August 6, adding that the media had misunderstood this and erroneously reported that the meeting with the PM would take place on August 6.
He told Zameen.com that the authorities concerned might be under the impression that NARC would simply give up on its stance, but this would not be an easy task for them because NARC had massive support from the media and many other organisations. He suggested that the PM reject the CDA's proposal of using NARC's land for the housing society.
Now the ball is in the PM's court. Apparently, neither NARC nor the CDA seem to be ready to back down. However, the PM's verdict will probably announce an end to this months-long feud between both parties.
Zameen.com is keeping an eye on the issue. Rest assured, we will update you as soon as further information becomes available to us. What do you think the PM should do about the matter in question? Share your views in the comments section below.
Related News
Zain Nadeem is a Deputy Editor at Zameen Media (Pvt) Ltd. You can also find and follow him on
Google+