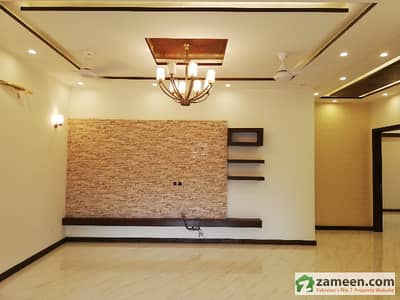 If you are interested in appearing as a Trusted Agent then contact us or simply give us a call on 0800‑ZAMEEN (92633)
Titanium Agencies are Zameen.com's most prestigious clients, offering the highest quality of service and the best properties from around the country.
State Life Housing Phase 1, State Life Housing Society
5
6
Land Area
2250.00 sqft
250.00 Sq. Yd.
209.03 Sq. M.
10.00 Marla
0.50 Kanal
10 Marla
Deal Of The Week Reasonable And Owner Project House For Sale
Proper Double Unit in 10 Marla Area Range Worth Visit 5 Beds with Attached washroom 6 Washroom... more
Added: 6 days ago (Updated: 5 days ago)