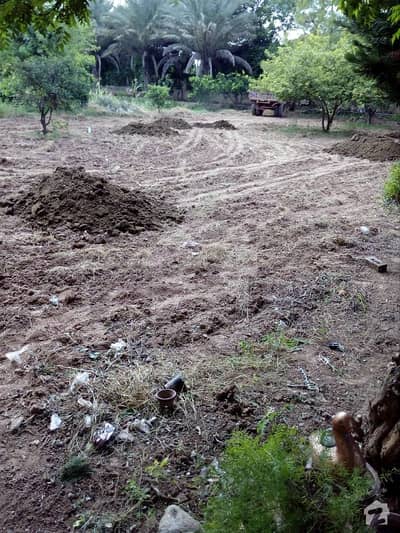 If you are interested in appearing as a Trusted Agent then contact us or simply give us a call on 0800‑ZAMEEN (92633)
Titanium Agencies are Zameen.com's most prestigious clients, offering the highest quality of service and the best properties from around the country.
Orchard Scheme, Islamabad
Land Area
45000.00 sqft
5000.00 Sq. Yd.
4180.64 Sq. M.
200.00 Marla
10.00 Kanal
10 Kanal
10 Kanal Farm House Land Available On Rent In Orchard Scheme Islamabad
10 Kanal Farm House Land available on Rent Engro Farms, Orchard Scheme Near Margalla Town,... more