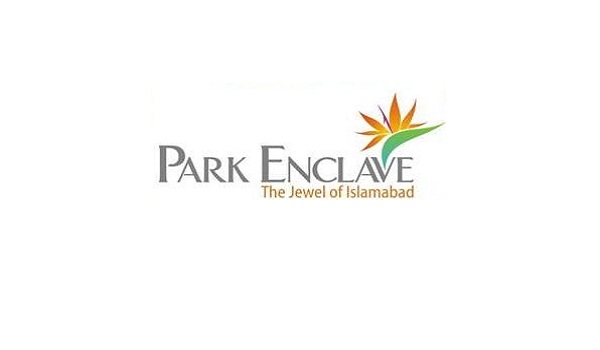 Launched in 2011, Park Enclave boasts a beautiful location and is situated at a distance of only 14 kilometres from Zero Point in the Federal Capital. The expected date of completion for the project is set to be September 8, per a news source, but the Capital Development Authority (CDA) is unlikely to complete the development work by said date because the civic authority is yet to take possession of some portion of land in the society.
The CDA, however, claims that the road infrastructure in Park Enclave is near completion and possession of plots will be handed over by September 8. A CDA official told reporters that the civic authority would start the process of handing over possession from July and the authority would also continue its efforts to get the possession of the required land.
According to the CDA, heavy machinery is deployed at the site to ensure the completion of the project within the stipulated time. Recently, the civic authority started development work on two approach roads, which will link the society to Kuri Road and Park Road, and it is in the process of completing the development work on the sewerage system, water supply lines and security check posts.
Property rates in the locality are already high and are expected to increase further in future. According to Mr Atta-ur-Rehman of Good Luck Estate, the sale price of 1-kanal plots in the locality ranges between Rs 18,000,000 and Rs 25,000,000, while the current average sale price of 2-kanal plots is Rs 45,000,000.
A CDA spokesman told reporters that the authority was planning to adopt a dialogue-based approach with the landowners to get the possession of land in Park Enclave.
So far, the CDA has completed two underground and two overhead water tanks, five culverts and four security check posts in the locality. Let's hope that the civic authority will complete the remaining development work within the stipulated time and will hand over possession to the owners by September 8.
If you have any queries regarding Park Enclave in mind, please feel free to discuss them with me in the comments section below.
Related News
Zain Nadeem is a Deputy Editor at Zameen Media (Pvt) Ltd. You can also find and follow him on
Google+