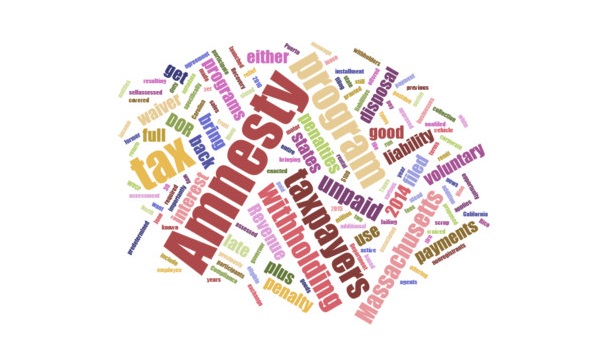 The Federal Government of Pakistan has planned to introduce an across-the-board tax amnesty scheme, allowing people to whiten their money stacked in the form of undeclared movable and immovable assets. Reportedly, a draft for this new amnesty scheme has been prepared, which is expected to be presented to Prime Minister Nawaz Sharif in the next week.
Under this new scheme, the holders of undeclared movable and immovable assets will be able to whiten their money by paying 5%, 7.5% or 10% tax. It is important to note that this particular scheme would be time bound and can be availed within six months only. Furthermore, those who will not avail this scheme will be sentenced to a five-year term in jail and will also have to pay a penalty, three times higher than the tax payable. You should also note that the scheme has been introduced for both local and overseas Pakistanis.
Under this scheme, Pakistanis stationed all over the globe can pay 5% of the value of their illegally held assets as tax during the first two months of the announcement of the scheme, 7.5% during the third or fourth month and 10% if the scheme is availed in the fifth or sixth month of its announcement. Legal actions would be taken against tax defaulters after the expiry of the scheme.
The scheme has been planned to make people declare their illegally held assets within or outside the country in the form of cash, jewellery saved in lockers of local and international banks, gold bricks, commercial properties, plazas, flats, houses and expensive cars. The scheme can be availed by every Pakistani who hasn't declared their assets in the annual income tax returns.
With this scheme, the government hopes to add several billions of rupees to the national exchequer.
A similar scheme was introduced in the neighbouring country, which allowed tax defaulters to whiten their money by paying tax amounting to 33% to 50% of the total value of their illegally held assets.
Share you views on the recently planned amnesty scheme for Pakistanis in the comments section below.
Related News