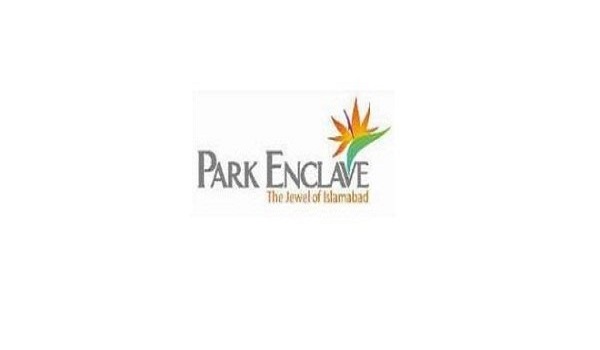 Balloting is always an exciting time for investors who have submitted their applications to secure a plot in an esteemed housing society. After the Capital Development Authority (CDA) launched Park Enclave I, it was only a matter of time before Park Enclave II was announced. And look how time passes … now, even the balloting has even been conducted for the 315 residential plots in the society!
Well, not that much time has flown by, as bookings were announced in December 2015 and closed on January 12, 2016. The balloting ceremony, chaired by CDA Member Finance/Member Planning & Design Waseem Ahmed Khan, took place right on schedule on February 9 at the Pak-China Friendship Centre.
Hence, Park Enclave II is now all grown up and ready to fly (hypothetically speaking, of course!). So let me tell you what Park Enclave II is all about.
What does the society offer?
Park Enclave II is situated within Park Enclave I and is minutes away from the airport, Zero Point, and Rawalpindi. There are 1-kanal plots on offer in this strategically centralised, clean and serene location.
Features will include a community centre, state-of-the-art infrastructure, lush green areas, and contemporary recreational facilities. Needless to say, the society is planned in a way that appeals to modern homeowners who are on the lookout for a convenient and high-quality lifestyle in the federal capital.
Although the product offering does seem attractive, there may be a few glitches that are hampering the success of the booking process in Park Enclave II.
Booking and balloting
As mentioned above, booking for 1-kanal plots in Park Enclave II closed on January 12, 2016. Approximately 932 applications were submitted for the 315 residential plots priced at approximately PKR 20,500,000 each, according to a news source.  Even though the number of applications submitted is three times the number of plots available, it seems as if Park Enclave II is not faring as well as Park Enclave I.
Waheed A Farrukh from Whiteco Real Estate told us that Park Enclave I offered two booking processes, the first one beginning at a rate of PKR 12,000,000 and the second one offered at PKR 17,500,000. According to him, Park Enclave I saw a massive response during its second booking process as approximately 4,000 to 5,000 applications were filed for a small number of available plots. However, Park Enclave II has failed to achieve this response. Why?
Much of it can be attributed to the fact that there has been an uncalled for delay in Park Enclave I. The society was supposed to provide possession on December 28, 2015, but this did not materialise. This has left investors slightly miffed as their expectations from Park Enclave I have not been fulfilled.
Another reason for the relatively low response is that the booking price is rather expensive when compared to the price of 1-kanal developed plots still available in Park Enclave I. While Park Enclave II enjoys a slightly better location, development in the society will probably commence after approximately 3 years and be completed within 5 to 6 years. Meanwhile, investors are being offered cheaper developed plots in Park Enclave I which may seem like a better deal to many.
So, what does the crystal ball say for Park Enclave II?
Future prospects
At the moment, prospects for Park Enclave II seem slightly bleak but activity may pick up once possession is granted in Park Enclave I. Therefore, investor sentiment is likely to improve once prior matters are settled. The game can turn around at any time. Remember, people, it is all about keeping promises!
So while the CDA works on fulfilling their promise of possession in Park Enclave I, tell me what you have promised yourself regarding your investment decisions this year. Any interest in Park Enclave II? Let me know in the comments below.
Related News