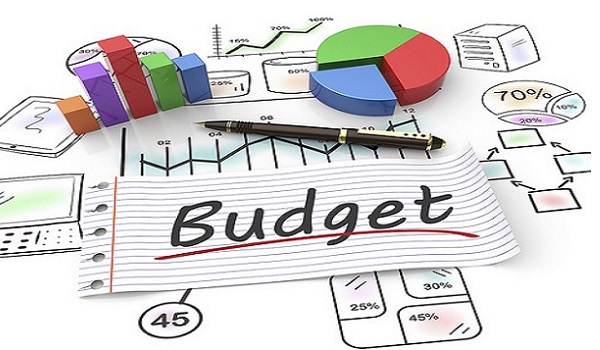 Just like how the government crunches non-filers with certain taxes in the Budget 2016-17, things have been made difficult for real estate builders as well. The Federal Board of Revenue (FBR) has imposed fixed taxes on builders, which will certainly have some serious effects on the construction cost of houses and other real estate developments.
The FBR has categorised real estate builders into three categories and has imposed fixed taxes on them accordingly. Real estate builders in Karachi, Islamabad and Lahore have been placed into Category A, while real estate builders operating in cities such as Hyderabad, Multan, Gujranwala, Faisalabad, Rawalpindi, Sakkhar, Sahiwal, Peshawar, Abbotabad and Mardan have been placed into Category B. All the remaining cities have been included in Category C.
According to a source, real estate builders working in Category A cities will pay PKR 210 per square foot on their commercial properties and PKR 20 per square foot on residential structures measuring up to 750 square feet. The tax rate varies as per size of residential units and is different in cities in B and C categories. I personally believe that the consequences of these taxes haven't been thought over properly or perhaps it doesn't really matter how builders may react to this development.
If someone believes that these taxes would be paid solely from the income of a builder without being reflected in the prices of their real estate developments, that's absolutely wrong. The industry should prepare to see a rise in construction cost. And just because an average man is too occupied to get versed with varying tax percentages, no attention will probably be paid to the increase in prices of properties.
Once again, the end user will pay tax in the form of increased property values.
Furthermore, the FBR has recommended to impose similar taxes on real estate developers. In other words, we should expect to see a gradual and consistent rise in individuals not owning their home in Pakistan. But never mind, as the imposition of said taxes will help our government earn PKR 25 billion from builders and PKR 14 billion from real estate developers.
What do you think about these taxes? Please share you view in the comments section below.
Related News
Samra Zulfiqar is a Real Estate Analyst at Zameen Media (Pvt) Ltd. You can also find and follow her on
Google+
.