Islamabad: The government and the United Nations Educational, Scientific and Cultural Organization (UNESCO) on Wednesday released a publication, titled 'From Landi Kotal to Wagah: Cultural Heritage Along the Grand Trunk Road', at the Pakistan National Council of Arts – according to news sources.
It is written by the famed travel writer/blogger Salman Rashid. 'From the middle of the sixth century BCE when Cyrus, the greatest king of the Achaemenid Empire, annexed modern-day Pakistan, the road has been extensively travelled,' he spoke of the book's contents.
Read: UNESCO places Lahore on 'Creative Cities' list
'If there were invaders and plunderers on this grand highway, there were also pious pilgrims and common traders. Sprinkled along the length of the road like milestones to an ancient past are signs of those who traversed it. The Greeks, Mauryans. Scythians, Parthians, Sassanians and Turks all left their mark with a distinctive Mughal and British overlay. This book is a celebration of the Grand Trunk Road and those who left their mark on the history of Pakistan.'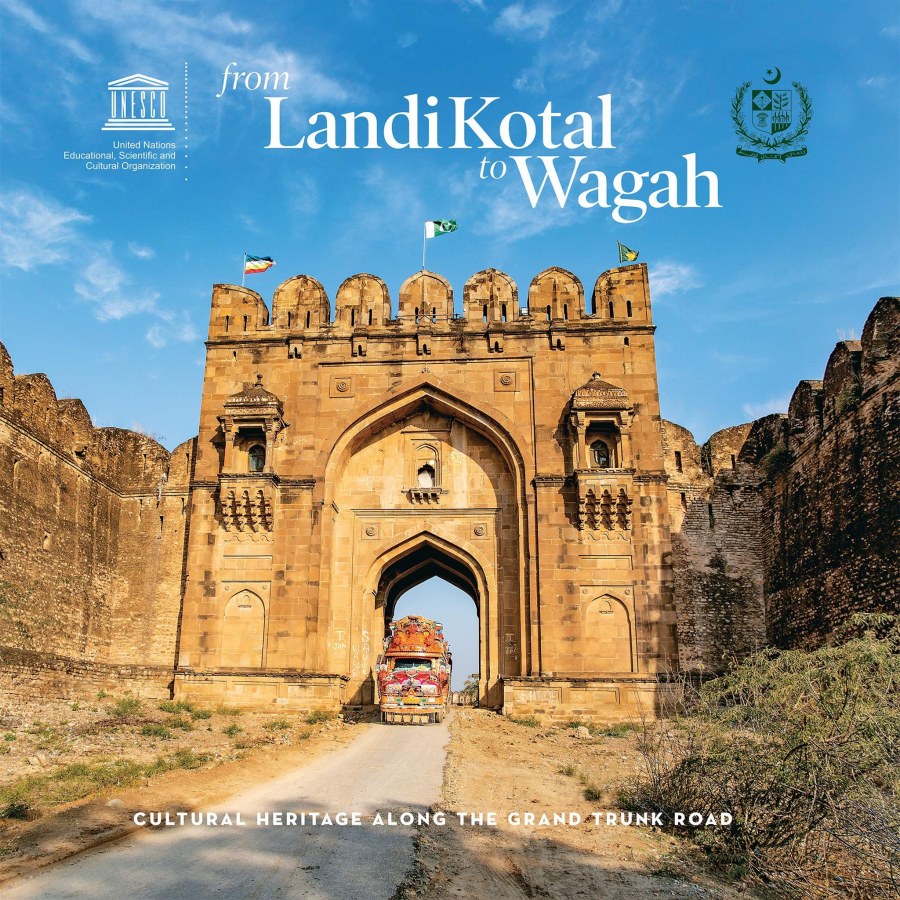 The writer termed the book a 'celebration of Grand Trunk Road and those who left their mark on Pakistani history'.
Related News