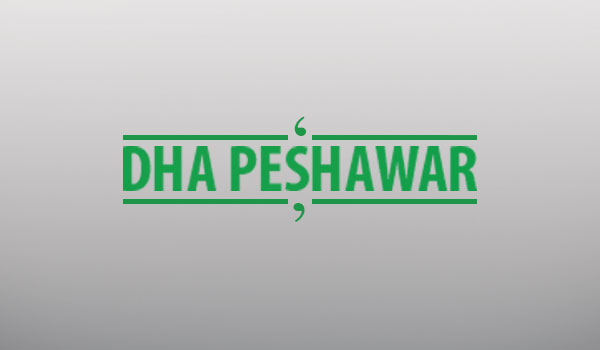 The Defence Housing Authority (DHA) is set to launch DHA Peshawar sooner rather than later, as it has officially promulgated the launch of an upscale residential development on Nasir Bagh Road, almost a kilometre past Askari VI.
The authority had put out an advertisement for the society before Eid-ul-Fitr, which said, "Coming Soon After Eid." However, no dates for the launch or any other details were provided in the ad.
Though 1-kanal plot files are already being traded in the society at the rate of Rs 6,000,000, the official launch is likely to clarify the stance of the developer. Upon enquiry, Mr Zeeshan Zafar of Property Solutionz told Zameen.com that DHA had already acquired 15,000 kanals of land for the society and had also completed the town planning.
Mr Zafar said the DHA would issue a master plan in a few months, most likely in October/November and would also launch 10-marla plot files at the rate of Rs 3,500,000.
Possession
According to Zafar, the DHA would hand over possession in DHA Peshawar within 1.5 to 2 years.
We also learned that the DHA would launch Phase II of DHA Peshawar towards M1 Motorway, which would open fresh avenues of investment for the property investors to consider.
Given below is the screenshot of the advert I have discussed in the post:
DHA Peshawar is most likely to change the landscape of the provincial capital of Khyber Pakhtunkhwa and will be a gated community featuring a state-of-the art security system, its own grid station, underground electrification, sewage management system, parks, recreational areas, commercial zones, health and educational facilities and community centres.
We should expect some prominent development in DHA Peshawar in the days to come. Rest assured, I will keep you updated about anything I learn. If you still have any queries in mind, please feel free to have a conversation with me in the comments section below.
Related News