Lahore: Federal Minster for Planning, Development, & Special Initiatives Asad Umar recently revealed that the government was committed to setting up four special economic zones (SEZs) in the country within this year's time frame, a news source reported.
Read: SEZs to change the fates of citizens: Punjab CM
In a meeting with a delegation of the Rawalpindi Chamber of Commerce & Industry (RCCI), the minister said that the establishment of these facilities would help promote joint ventures between Pakistani and Chinese companies working in the manufacturing sector.
Umar added that their focus was to enhance Pakistan's industrial capacity via joint ventures in priority areas, along with relocation of labour-intensive, export-led industry, Small & Medium Enterprises (SME)'s collaboration, and boosting vocational training capacity.
The minister directed the RCCI delegation to prepare a three-year roadmap for industrialisation, as well as formulate a strategy for the export sector by March 2020.
As per reports, Pakistan and China have finalised an agreement to develop nine SEZs across the country. Among these, both sides have agreed to complete three SEZs on a priority basis, which include the Allama Iqbal industrial Estate in Faisalabad, Rashakai in Khyber Pakhtunkhwa (KP), and Dhabeji in Sindh.
Read: Development of Rashakai, other SEZs KP govt's top priority: CM
Moreover, the Rashakai, M-1, Nowshera, and Dhabeji SEZs are expected to operationalise in April 2020.
Related News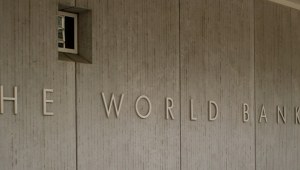 The last two months have seen a rise in the number of people looking to …