Islamabad: The Federal Government of Pakistan has decided to implement international traffic rules in the federal capital, according to a news source. The decision was taken in a meeting chaired by Interior Minister Ijaz Shah on Thursday (September 5).
Read: CDA to install smart traffic signals in Islamabad
In this meeting, it was decided the implementation of the new traffic policy will start in one week.
As per these laws, smoking is prohibited during driving, and fastening seatbelts will be mandatory for the driver and the person sitting on the passenger seat. Furthermore, under these laws, fines will be imposed on people breaching these traffic laws. In addition, the license of drivers who will receive three traffic challans will be suspended.
Read: CDA to install intelligent traffic-management system in Islamabad
The new traffic laws also prohibit people who haven't been issued a driving license, from driving a car. Additionally, the law suggests that disciplinary action should be taken against the respective traffic police superintendent and duty officer if a traffic jam is reported on minor issues.
Read: CDA chairman orders projects to improve traffic flow
As per the spokesperson of the Interior Ministry, the interior minister has directed the officials concerned to implement these rules in one week. The deadline given in this regard is September 30. The minister also said that the traffic police should start a campaign to spread the word on these new traffic policies via social media.
Related News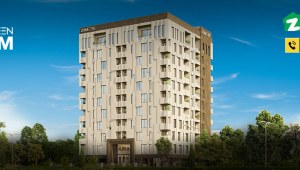 Lahore: The Caretaker Cabinet has approved an interim budget of PKR 693 billion for Punjab, …