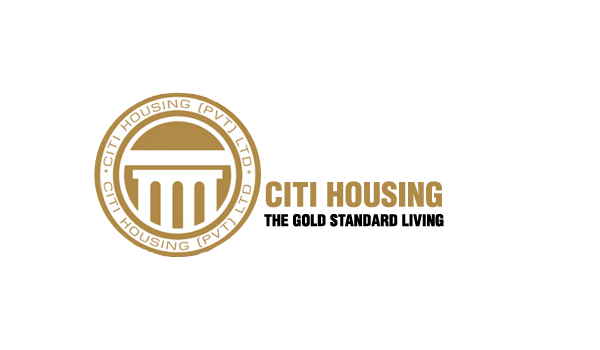 Being the most important city of southern Punjab, Multan has lately seen massive infrastructural development. Various new facilities have made the city a lot more attractive for real estate investors as well.
While property files in DHA Multan are seeing a constant rise in demand and prices, some new developers are looking to spice up the real estate affairs of the city. We have learnt from our sources that even Citi Housing is coming to Multan.
Technically, Bahria Town should have picked the city first, but it appears that Asia's largest real estate developer has different priorities at the moment, with major interests in cities other than those located in southern Punjab.
Well, Citi Housing is not short of resources and expertise to execute masterly housing projects. Looking at the increasing population and buying power of people in Multan, the decision appears totally sound as Citi Housing is essentially known for offering smaller plots at attractive rates and payment plans.
I won't reveal the exact location where the developer is said to have been busy acquiring land for this project, but all I can tell is that the upcoming project will be nestled amngst some of the existing and popular housing societies in Multan. With strong rumours about Multan becoming the next city to welcome Citi Housing, other developers should gear up to face a tough, credible and passionate competitor. This should also ring bells for DHA Multan – a project that's awaiting its official launch since 2015.
The expanding infrastructure of Multan, nearing launch of the Metro Bus project, expansion of road network, inauguration of new universities and colleges and the fact that many investors are already active in the city, the timing appears just right for Citi Housing to get its share from the city's growing property sector.
Related News