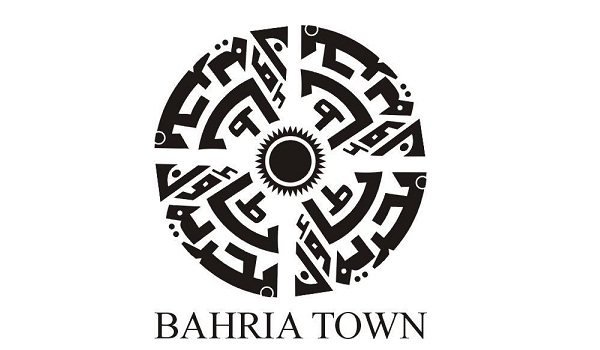 As promised, Bahria Town balloted 200 plots in Talha Block for full-paid victims of Sector F, although those who attended the balloting ceremony didn't seem too happy with what went down that day.
Now the question is: what will Bahria Town do for the remaining victims?
According to a Bahria Town official, the remaining victims will be given plots within the next 6 months.
Those who discontinued paying instalments and got their files cancelled have a chance to get their plot files reinstated until tomorrow (April 30, 2016). They need to visit Bahria's office and settle their accounts.
Asked about the maps of Sector F's controversial blocks, the official said that the development of maps is in process and they will be released soon. The official also confirmed that the developer possesses all the land required for the sector and all allotments will be made in the same area.
The official also rubbished a rumour making rounds that Bahria Town will launch a new cutting of 10-marla plots in Sector F for PKR 7,500,000. People should turn a deaf ear to such unsubstantiated rumours, he said.
Bahria Greens
Bahria Town is offering refunds to Bahria Greens victims. To avail this, you will have to forfeit your original documents and the developer will refund your paid amount (even for cancelled files) within 3 months via a cross cheque.
You should bear in mind that Malik Riaz has asked members to not pay further instalments for Bahria Greens until the developer revises the payment plan after the start of development work within a month.
Lahore Ring Road (LRR)
I have been keeping you abreast of developments regarding the (LRR) for quite some time. Victims of the LRR project in Bahria Town are still clueless about its final route and there is no update on that front.
Things are really calm in this vein and victims have adopted a wait-and-see policy, as Malik Riaz has assured affectees that their properties will not be affected by the LRR.
That's all the latest information I have about Bahria Town and its controversial projects for now. I am leaving this discussion open for you to comment on and I wish all affectees the very best of luck.
Please note that in each post, I try to remain as unbiased and factual as possible. Right now, I am really hopeful that Malik Riaz will address the concerns of affectees.
Rest assured, I will keep you posted about the discussed matters in the future as well.
Related News