Shahbaz Sharif, the Chief Minister of Punjab, has planned to convert the MM Alam Road ground into a cricket stadium. Bear in mind, the previous government had decided to develop an IMAX theatre over there.
Shahbaz Sharif has directed the establishment to construct a cricket ground at the venue specified for the Punjab Entertainment Company, and underneath it a double storey basement parking.
He directed the establishment to import all the approved instruments required for IMAX project. He also disclosed a huge fraud of hundreds of million rupees was committed by making the entertainment company for which neither any letter of credit was opened for the import of machinery for the project nor any machinery ever arrived in the country.
He announced to take strict legal actions against all criminals.
He also disclosed that a fraud of hundreds of million rupees was committed in Punjab Bank and Lahore-Kasur Road project. He added that under the current government, the taxpayers' money is being spent on public welfare projects.
Law Minister Rana Sanaullah, a few MPAs, the Chief Secretary, Chairman of planning & development and the concerned authorities were present in the meeting.
Related News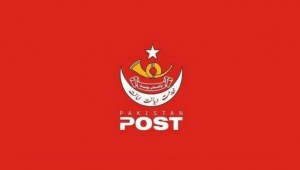 Islamabad: The Federal Government Employees Housing Foundation (FGEHF) will construct 1,200 flats in Islamabad's Sector …