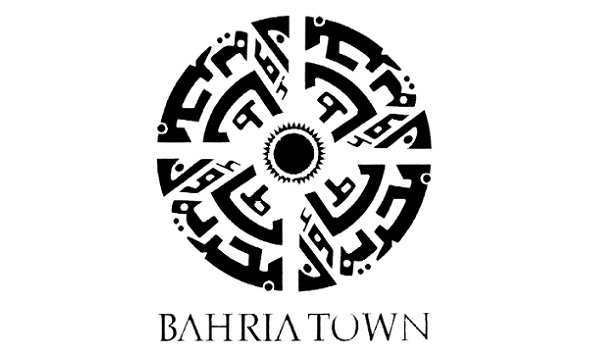 Bahria Town is one of the few good things to have happened to Karachi in the last many years. The developer is not just working on offering people sound investment opportunities and safer residential options, but it also means to make people's life in Karachi a lot more convenient. By spending Rs 1.89 billion on the construction of two underpasses and an overpass in Karachi, Bahria Town has become the first private developer of Pakistan to work on infrastructure projects that serve the people.
For the people of Karachi, the list of surprises from Bahria Town don't seem to be over yet, as the developer has announced the launch of new trade and business zones in Karachi. These trade and business facilities would be located 2 kilometres away from Bahria Town Karachi on Super Highway. With 24-hour uninterrupted supply of electricity – a feature that is unique to Bahria projects in Pakistan – complete insurance, excellent infrastructure, and world-class security (a factor missing from many commercial zones of Karachi), the new trade and business zones would have everything the commercial markets of Karachi have lacked over the years.
The project, which is meant for wholesale traders of various items including paper, timber, medicine, cloth and crockery, would be a gated one. Bahria Town plans to build shops, warehouses, restaurants, hotels, transport facilities and banks in these new trade and business zones. The developer is also offering shop-owners from existing wholesale markets in Karachi to use shops, stores and warehouses in the new trade and business zones for one full year free of cost. In addition to that, the rental price and payment plan of these shops would also be very convenient.
The security aspect of the project will be addressed thoroughly by the developer and all the shops there will be completely insured. Moreover, to deal with any unfortunate situations, the trade and business zones will have emergency services, ambulances, and a fire brigade. In addition to that, the entire market will be monitored through CCTV and sophisticated security technology.
Bahria will also bear the complete expense of construction of 500 homes for labourers and offer them free food through its Bahria Dastarkhwan soup kitchen. There will also be a labour colony in this project and its residents will have transport, medical and educational facilities. A modern shopping mall as well as a golf course will also be built there.
The best part, however, is the respite these new trade and business zones will provide to the extortion-weary traders of Karachi. Blackmail, extortion, fears of target killing and political unrest are all going to be kept at bay. To make this part of the city a haven for all, Bahria also plans to develop a Medical City Karachi, Karachi International Financial Centre and Downtown Karachi in Bahria Town Karachi.
I can't imagine anything more Bahria Town could do for the people of Karachi, but a part of me says they will surprise us again. Let's see!
Related News