Lahore: Rafi Group – one of the largest land developers in the country – on Saturday successfully organised the 'Green Palms Gala' at the Royal Palm Golf and Country Club in Lahore. A large number of investors as well as clients of Rafi Group attended the invite-only event.
Event proceedings included a press conference by Rafi Group and Jinnah Rafi Foundation Chairman Imtiaz Rafi Butt, Rafi Group CEO Shehriar Imtiaz Rafi, and Rafi Group Managing Director Shazil Imtiaz Rafi.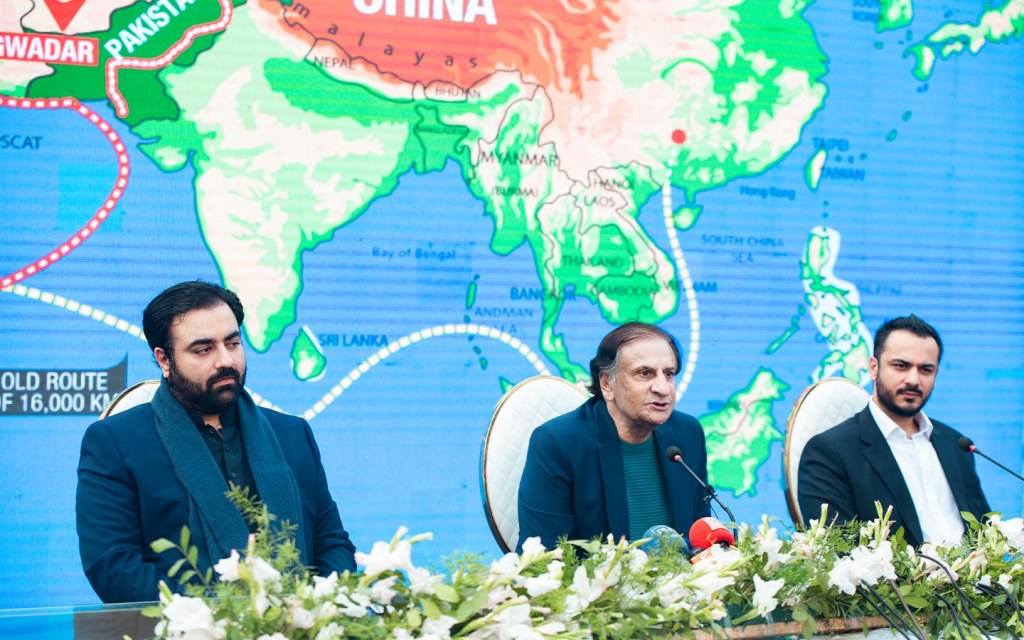 The attendees were briefed about the importance of Gwadar as the next trade and investment hub – not only for Pakistan and China but for all Central Asian states as well – and the unique investment prospects of Green Palms Housing Project, which is one of the largest private developments in Gwadar.
Read: Rafi Group to hold 1st Lucky Draw at 'Green Palms Gala' tomorrow
Gwadar's preeminence
Speaking on the occasion, Rafi Group Chairman Imtiaz Rafi Butt explained the geo-strategic importance of Gwadar. He stated that the city is not only of great importance for Pakistan, but it also presents a major opportunity for China to extend its influence over the Indian Ocean. The route is of critical importance to China due to it being a conflict-free zone, something which cannot be said about the alternative South China Sea route; a serious bone of contention between Beijing and Southeast Asian states. Moreover, China is interested in developing its Western regions and Gwadar Port City is seen a major contributor towards the fulfilment of Beijing's pursuits. Finally, China's Belt and Road Initiative connects Gwadar to nearly 125 states in Eurasia and will be a major contributor to its development.
Rafi Group CEO Shehriar Imtiaz Rafi pointed out that due to Chinese interest in the development of Gwadar, non-stop development work is taking place in the city. He also noted that development work is underway at a rapid pace in Green Palms Housing Project Gwadar. The fast-paced development work has caused shortage of construction material and to facilitate this end, increased lines of supply had to be initiated between Karachi and Gwadar for bringing in the additional construction material.
Developments in Green Palms Housing Scheme
He further mentioned that cutting-edge technology is being used for development work in Green Palms Housing Project Gwadar and that the gated community will feature wide roads, parks, underground utilities, and international-standard attractions.
Rafi Group Managing Director Shazil Imtiaz Rafi stated that Gwadar is lagging behind in the availability of quality housing facilities for prospective new residents and Rafi Group aims to meet this demand with well-planned residential projects. He also mentioned that Rafi Group intends to deliver the first phase of the project by 2023, which also happens to be the timeframe communicated for the airport's completion.
Moreover, he maintained that the quality of a project should not be judged by its distance from the port but by its proximity to major roads, beach, economic zones, the downtown, and all other major amenities – adding that Green Palms Housing delivers on all these fronts.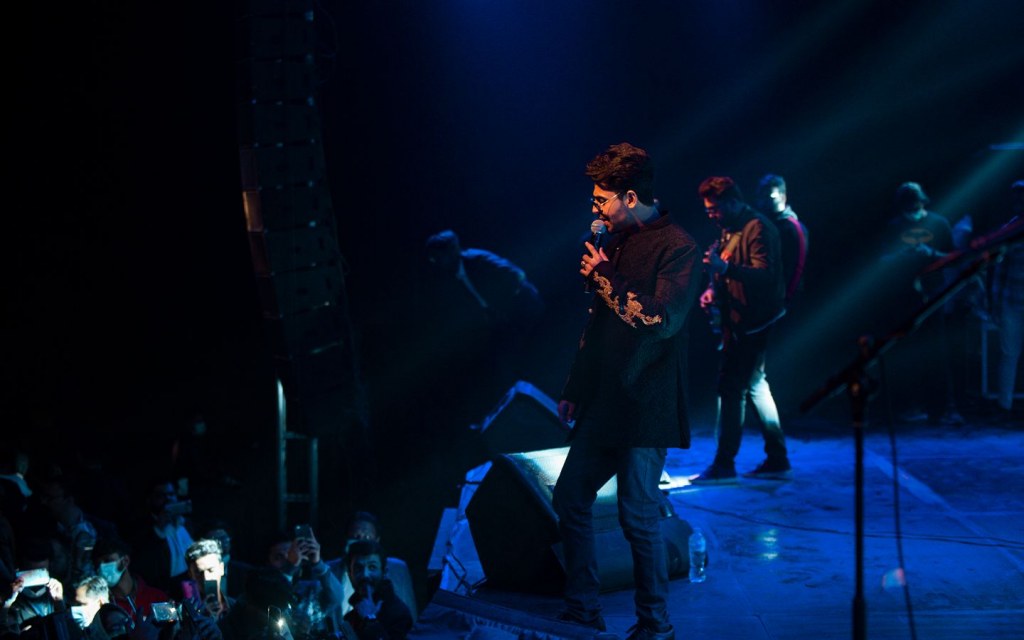 Read: Rafi Group announces Green Palms Gwadar ballot date
Location Advantages
Green Palms Housing Project is located on Makran Coastal Highway and has a front of about 1.25 kilometres. Kahan Avenue will provide the residents of Green Palms with a direct and convenient access to the beautiful Marine Drive, located just five kilometres away from the project. It is also connected to the new downtown area that is being developed by federal and Balochistan governments on 3,000 acres of land.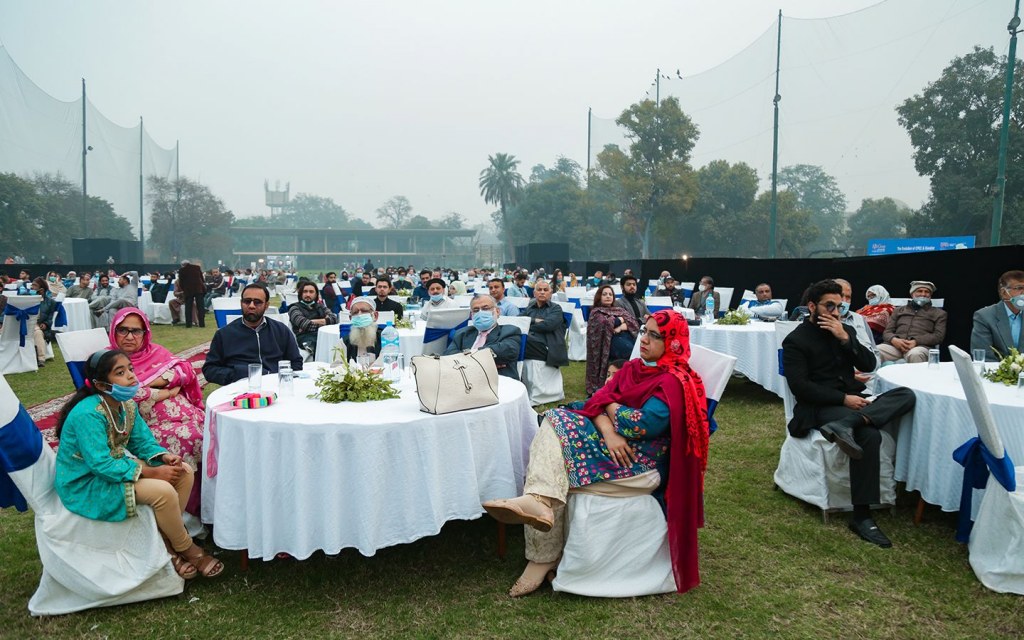 Rafi Group enjoys a stellar reputation for high-class, rapid development and has acquired NOC for about 1,065 acres of land for Green Palms Housing Project. This information can be verified from Gwadar Development Authority (GDA)'s website.
The event also featured a high-tea arrangement, a lucky draw and a musical performance by popular singer Farhan Saeed.
Zameen.com covered the entire event proceedings live on its social media.
Related News