Rawalpindi:  The Rawalpindi Cantonment Board (RCB) has sent notices to 530 shop owners running their businesses in the absence of a trade license, a news source reported. In addition, the board also notified 20 developers on accounts of violation of building by-laws.
Read: RCB to raze buildings without approved building plans
In a bid to register shopkeepers operating in the cantonment area, the RCB issued new licenses to 415 shopkeepers meeting the board's requirements. This helped RCB generate revenue worth PKR 1 million. The unregistered shopkeepers will face strict actions in accordance with the law, said sources within the RCB.
Read: RCB to define boundary between Islamabad, Rawalpindi
Attending to violation of building bylaws, the RCB sent notices to developers whose buildings were under construction in Usmania Colony, Marble Factory area, Masrial Road, Farooqabad, Quaid-e-Azam Colony, and Peshawar Road. The board officials instructed the developers to share their building plans immediately or their structures will be demolished.
Related News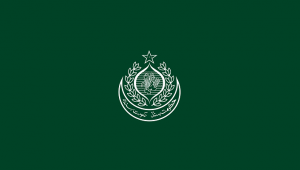 Samra Zulfiqar is a Real Estate Analyst at Zameen Media (Pvt) Ltd. You can also find and follow her on
Google+
.