Islamabad: The Supreme Court (SC) has asked the Capital Development Authority (CDA) and Municipal Corporation to submit reports on waste management and sewage treatment plants, a news source reported.
Read: Waste-to-fuel generation plant to be installed in capital
During the court proceedings, Justice Umar Ata Bandial directed the two authorities to submit a report on the progress related to the waste management and sewage treatment plants in the capital city.
Justice Bandial also asked the CDA Chairman Amer Ali Ahmed to brief the court about the housing societies in the city in relation to setting up waste management projects.
Meanwhile, the Secretary Interior informed the court that changing Islamabad's master plan was part of the incumbent government's agenda. He added that the Master Plan Commission would submit its proposal for the next forty years.
Read: Islamabad plastic bag ban to come into effect starting Aug 14
In response, Justice Bandial stated the commission had not submitted any suggestions related to waste management plants.
The court adjourned the hearing of the case for one month.
Related News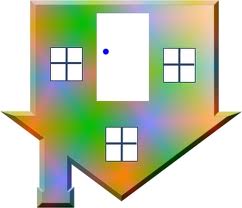 Islamabad: Development work is expected to commence within a month in the Capital Development Authority …