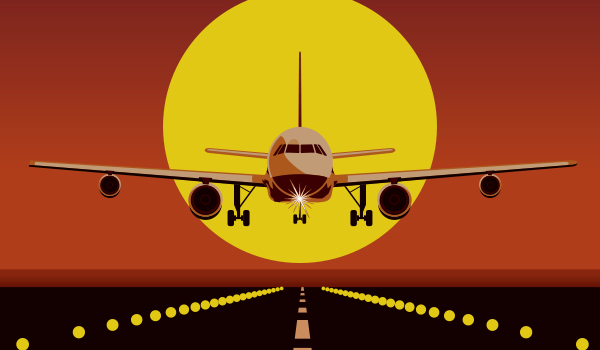 The enigma that is the New Islamabad International Airport is discussed on various forums from time to time, especially with respect to the housing societies in its neighbourhood. It is true that a development of this kind plays a vital role in upholding property values in nearby areas, and in line with this the societies in the vicinity of the New Islamabad International Airport have indeed benefited from this development.
But as of right now, the completion date of the airport still remains ambiguous. As the project inches closer to completion, aviation authorities have informed the National Assembly that the facility would get operational towards the end of 2016, but without a clear deadline things are likely to keep dragging on.
The New Islamabad International Airport was conceived way back in 1984 and land acquisition for the project was started near Fatehjang the same year. In 2004, former prime minister Mr Shaukat Aziz performed the ground-breaking of the airport but, according to a news source, construction was started without approval for the project's design.
In 2008, a PC-I of Rs 37 billion was approved, but it did not include the development of a radio control building, sewage treatment plants and other facilities.
Aviation Division Secretary Mr Mohammad Ali Gardezi recently told reporters that the total cost of the project had crept up from Rs 37 billion to Rs 81 billion, adding that it might go up further as the rupee depreciates.
Initially, it was decided that an access road passing through Haji Chowk and Sectors E-16 and E-17 would be developed from Golra Chowk to the airport, but later it was decided that Margalla Road would be extended to the airport.
Planning and Development Division Secretary Mr Hassan Nawaz Tarar also recently said that the division had requested the ministry concerned to include the widening of Kashmir Highway in the airport project.
The new airport, reportedly set to feature 90 check-in counters and a grand parking facility with a capacity for 2,000 vehicles, will cater to 9 million people every year. It also has the potential to kick-start great real estate growth in the areas surrounding it, so I guess all of us should keep our fingers crossed for an estimated completion time of end-2016.
If you would like to share your views on the development of the airport, the comments section below is open for you to do so.
Related News