Karachi: The Supreme Court (SC) of Pakistan has lifted the ban placed on the construction of high-rise buildings by allowing builders to construct six-storey developments, according to a news source. The ban was imposed in May 2017 by the apex court due to shortage of drinking water in the city.
The SC has also made it mandatory for the builders to explicitly mention in the advertisements that the project will be six storeys high. Under this verdict, the builders are not allowed to sell units for buildings higher than six storeys. Doing so can send them behind the bars.
A three-member bench of SC, comprising Chief Justice Mian Saqib Nisar, Justice Faisal Arab and Justice Sajjad Ali Shah, heard the case on Sunday on a review petition filed by the builders. The bench also instructed the builders to submit a detailed report on water desalination plants and sewerage waste disposal and adjourned the case till next hearing.
Related News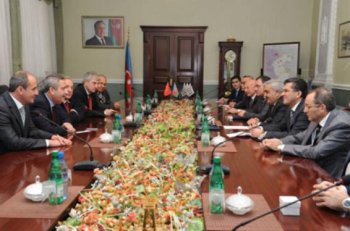 Samra Zulfiqar is a Real Estate Analyst at Zameen Media (Pvt) Ltd. You can also find and follow her on
Google+
.