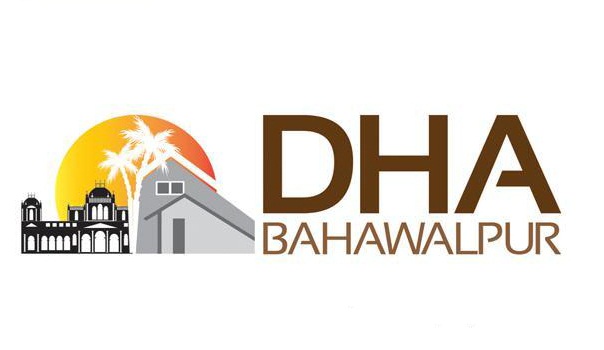 Just a few days ago, we shared details about the planned, computerised balloting to take place in DHA Bahawalpur. Well, we have an update today: balloting results have been announced, but things aren't as clear as we'd like them to be just yet.
The project's official website shared a list of successful candidates yesterday at around 4 pm but, in an unexpected move, it was removed after a short while. As of now, no new list has been updated and people have been left questioning the authenticity of these results.
To clarify this issue, I talked to Property Plus CEO Amir Yousaf Ali Khan, an authorised dealer of DHA Bahawalpur. He told me that the ballot results were undeniably fair and transparent and there was nothing fishy about it.
"There were some technical issues with the listings as the data is really heavy," he said. "I was present at the computerised balloting ceremony. Theories that allege that certain applicants are benefitting from this removal [of the list] hold no ground."
Being a DHA project, DHA Bahawalpur enjoys a certain credibility. The fact that for a limited number of plot files about 36,000 applications were received from Pakistanis residing across the world is reflective of this. According to Khan, out of these 36,000 applicants, around 6,200 have been successful. Five thousand 10-marla files and just 1,200 1-kanal files have been issued.
Those who can't wait to view the results on DHA Bahawalpur's website can call their UAN at +92-62-111-111-518 and request the operator to check the result against their CNIC. The concerned staff has the listings of both successful and unsuccessful candidates. Since there were around 36,000 applications received, there's too much data to be uploaded onto the website right away. But rest assured, you will be able see the final results soon.
Successful applicants will be required to pay their first instalment in January 2016. According to Khan, rates have already started to increase as successful applicants are now demanding a profit of PKR 300,000 on both 10-marla and 1-kanal files. Please note that files can only be transferred after the owner pays the first instalment.
While the profit demanded may appear high to some, there is a reason why you shouldn't wait for the asking rate to come down. You see, there is a strong rumour in the market that DHA Bahalwalpur's ground breaking ceremony will takes place in the first month of 2016. I have also heard that the authority concerned has completed town planning and other such related work needed for plot balloting. This means DHA Bhawalpur is on the road to success. I foresee a stronger demand and better profits waiting for the file owners in the beginning of 2016.
Considering the above mentioned factors, now is the right time to buy DHA Bahawalpur files.
Note: Some of the information quoted in this article has been sourced from Property Plus CEO Amir Yousaf Ali Khan. For further consultation, he can be reached at +92-300-780-5555.
Related News
Samra Zulfiqar is a Real Estate Analyst at Zameen Media (Pvt) Ltd. You can also find and follow her on
Google+
.