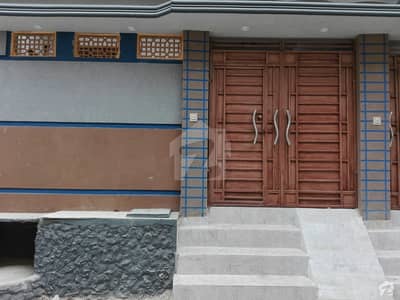 Price Information
Rs 8 Million, 800 Thousand
Rs 88 Lakh
Zameen.com has a dedicated team that conducts site
visits to take high-res pictures and verify key details
for every property, such as the advertiser contact
information and status (owner or agent), and on-ground
facts like locality or society name, property type,
number of bedrooms, bathrooms and parking availability.
Please note that Zameen.com does not verify property
deeds or ownership details.
Zameen.com does not take responsibility for the prices
quoted by advertisers. Property prices are subject to
fluctuations based on market conditions and other factors.
New Karachi - Sector 5-C/1, New Karachi - Sector 5-C
4
4
Land Area
720.00 sqft
80.00 Sq. Yd.
66.89 Sq. M.
3.20 Marla
0.16 Kanal
80 Sq. Yd.
Ground Plus 1 Brand New House Available For Sale In New Karachi Sec 5c1
Ground Floor 2 Bedrooms Lounge Attached Bath American Kitchen. 1st Floor 2 Bedrooms Lounge... more